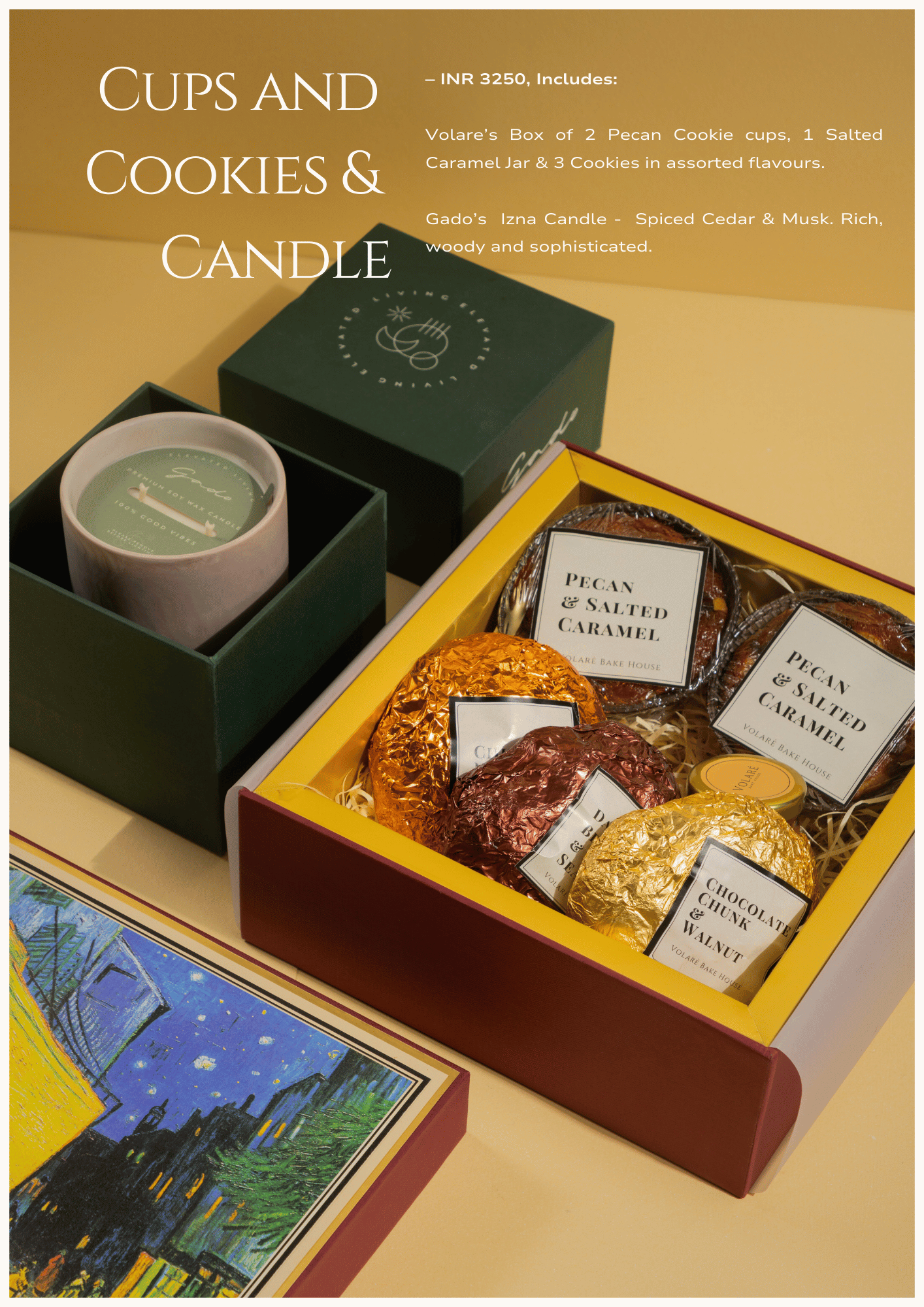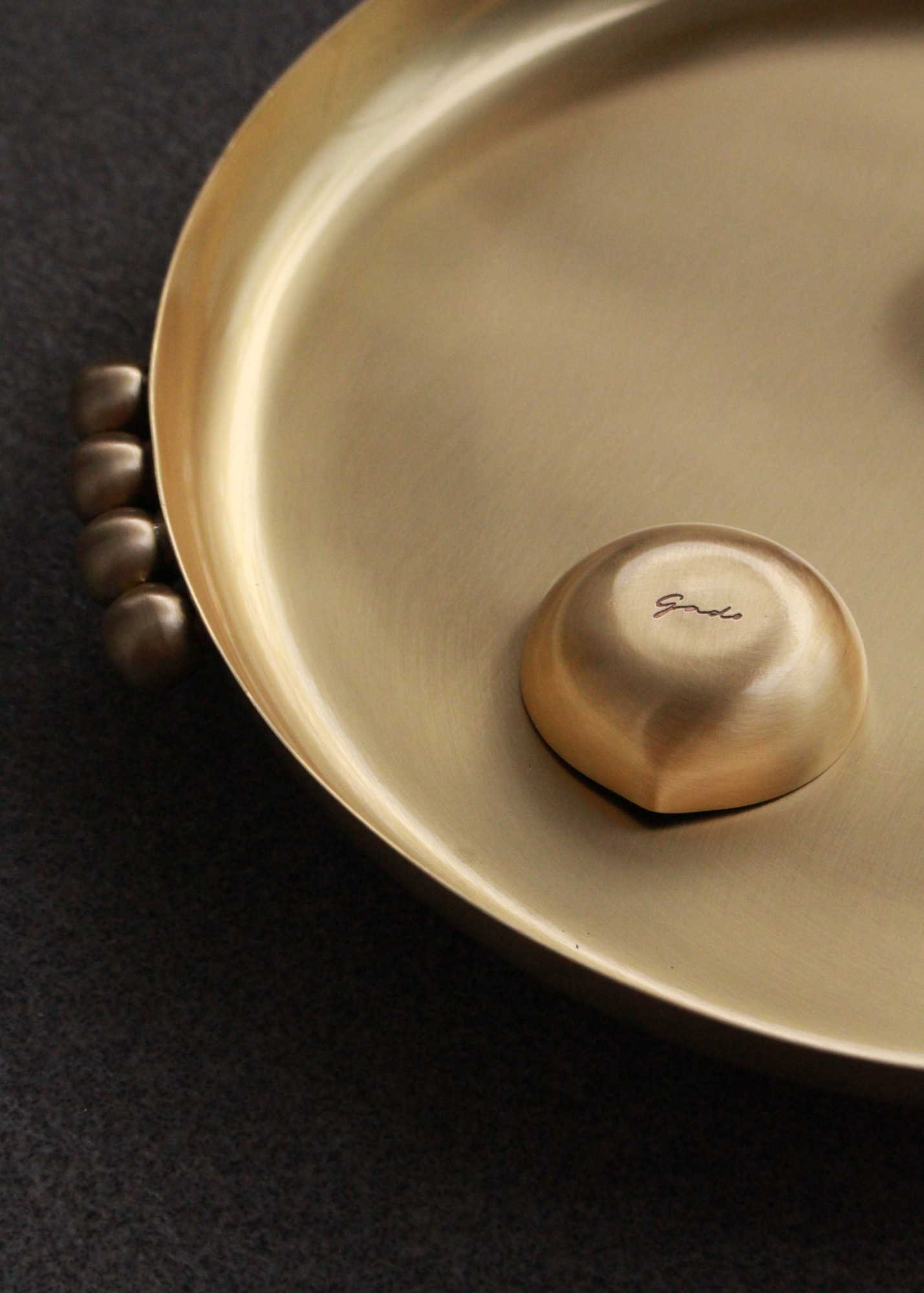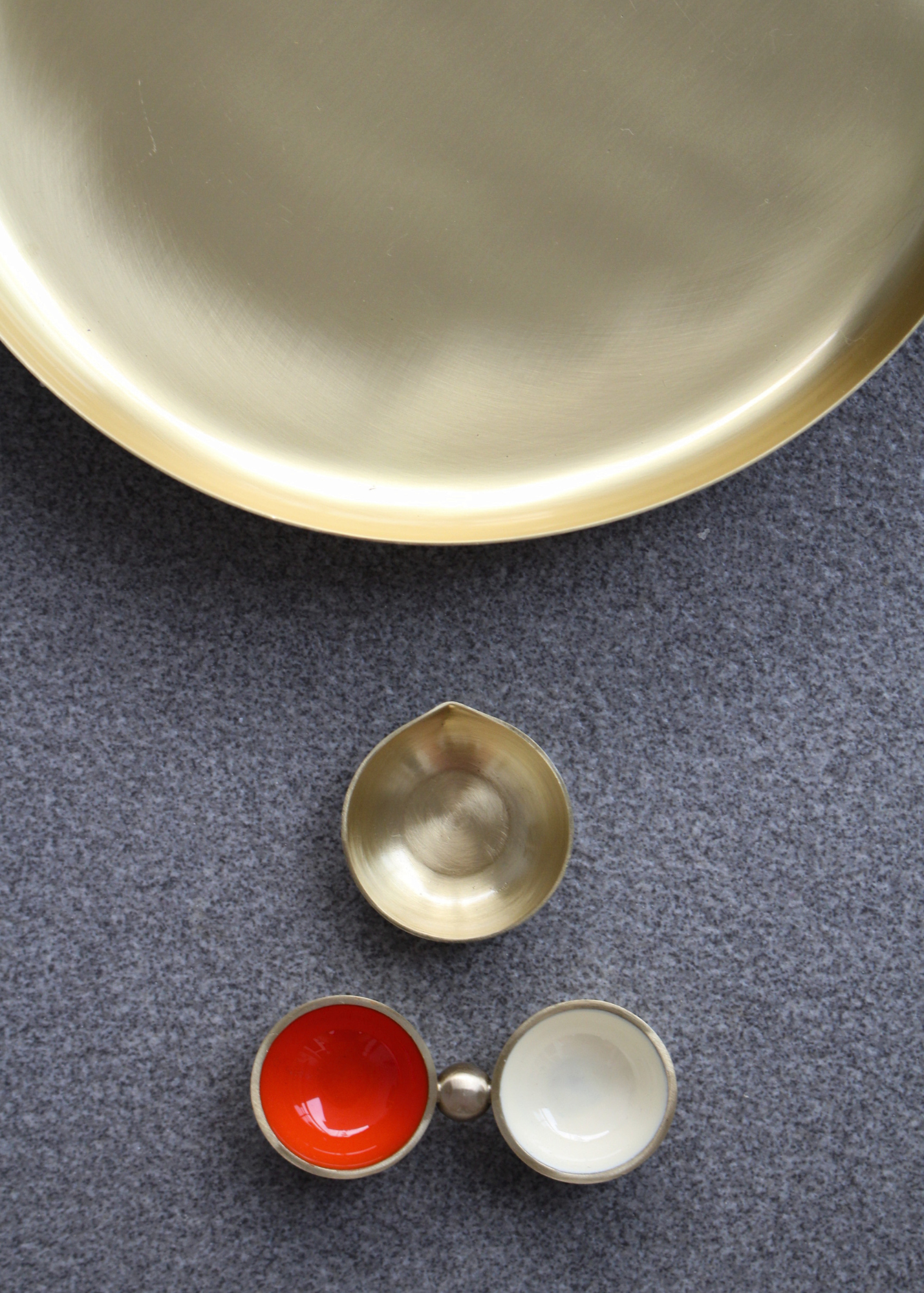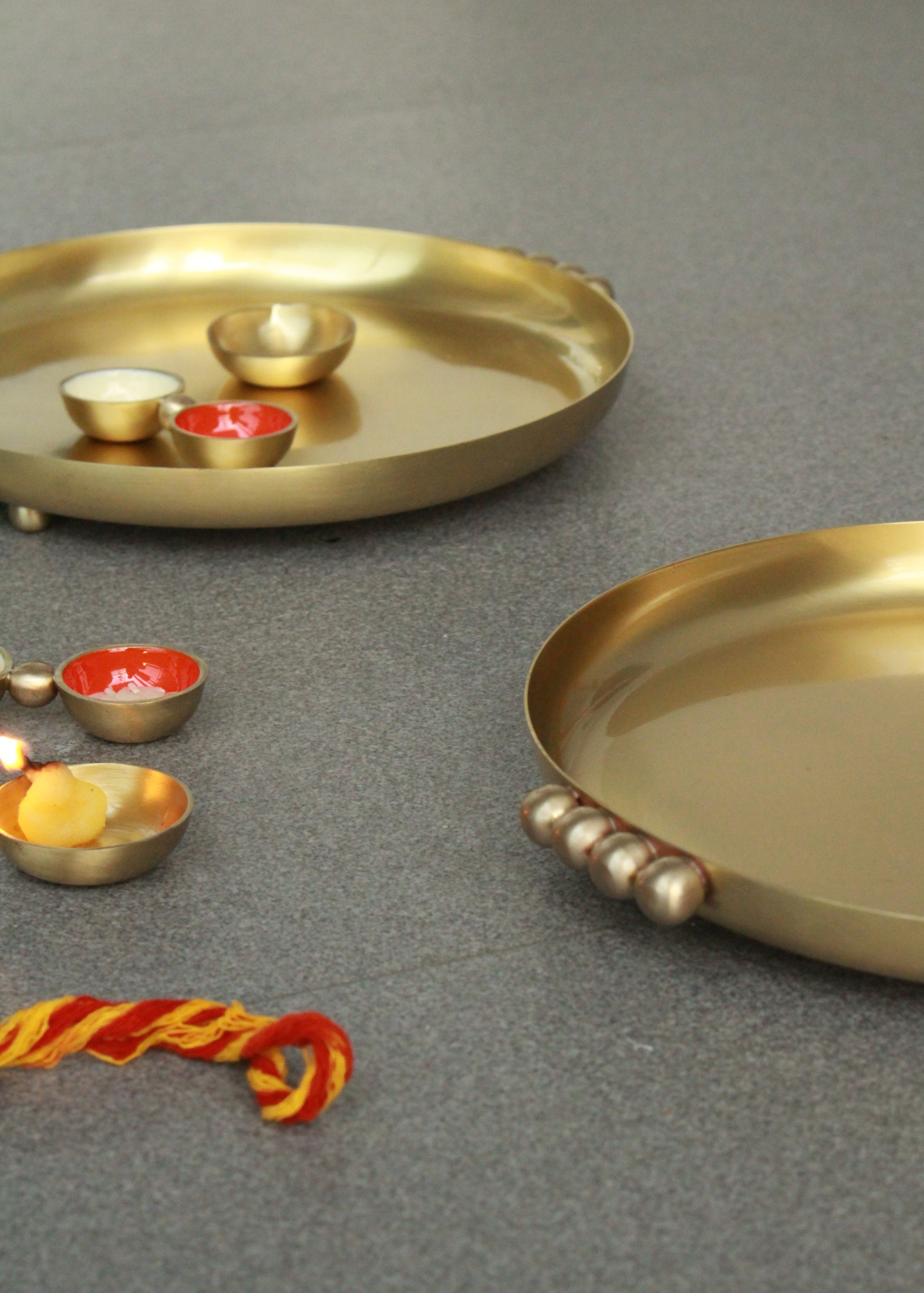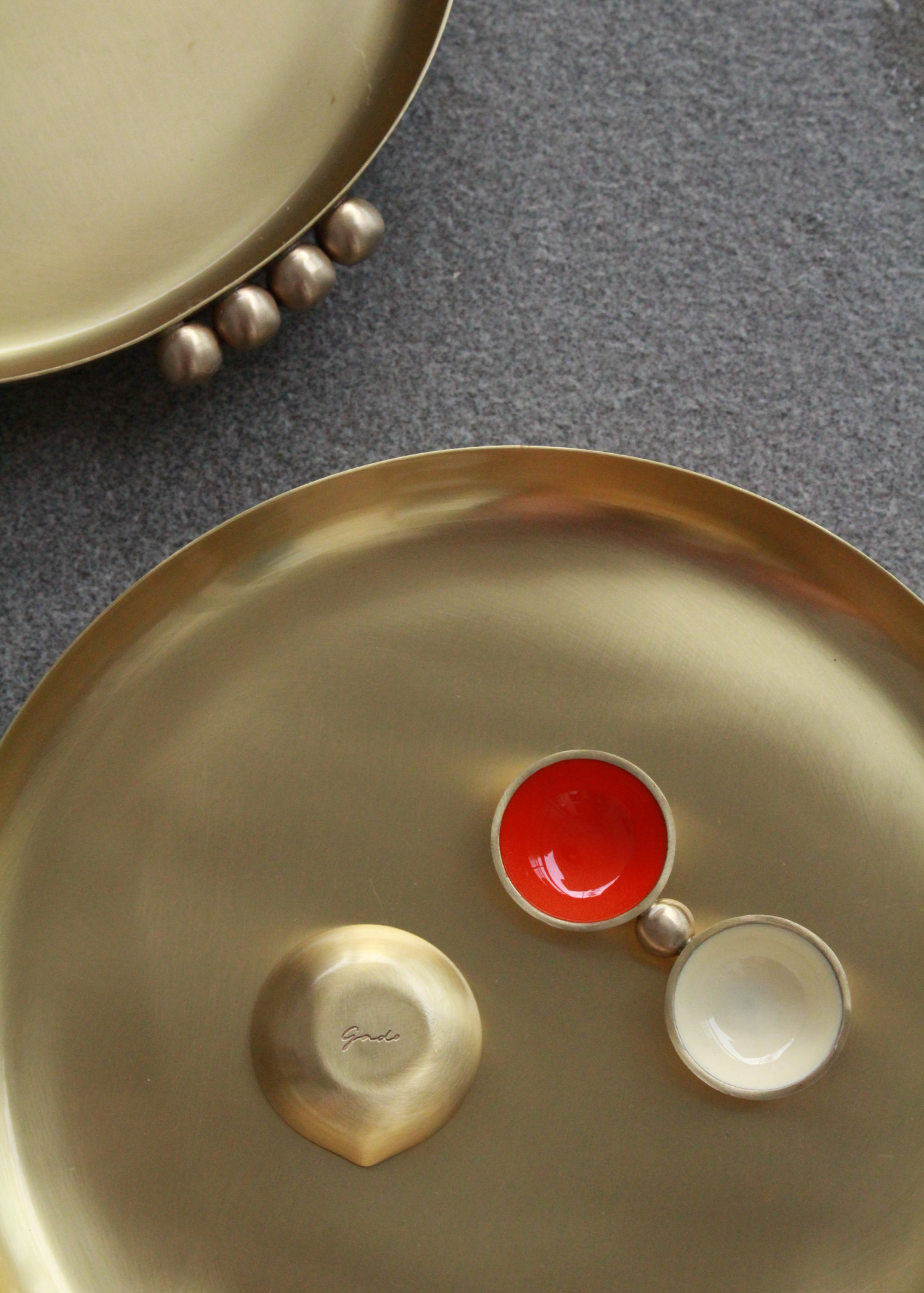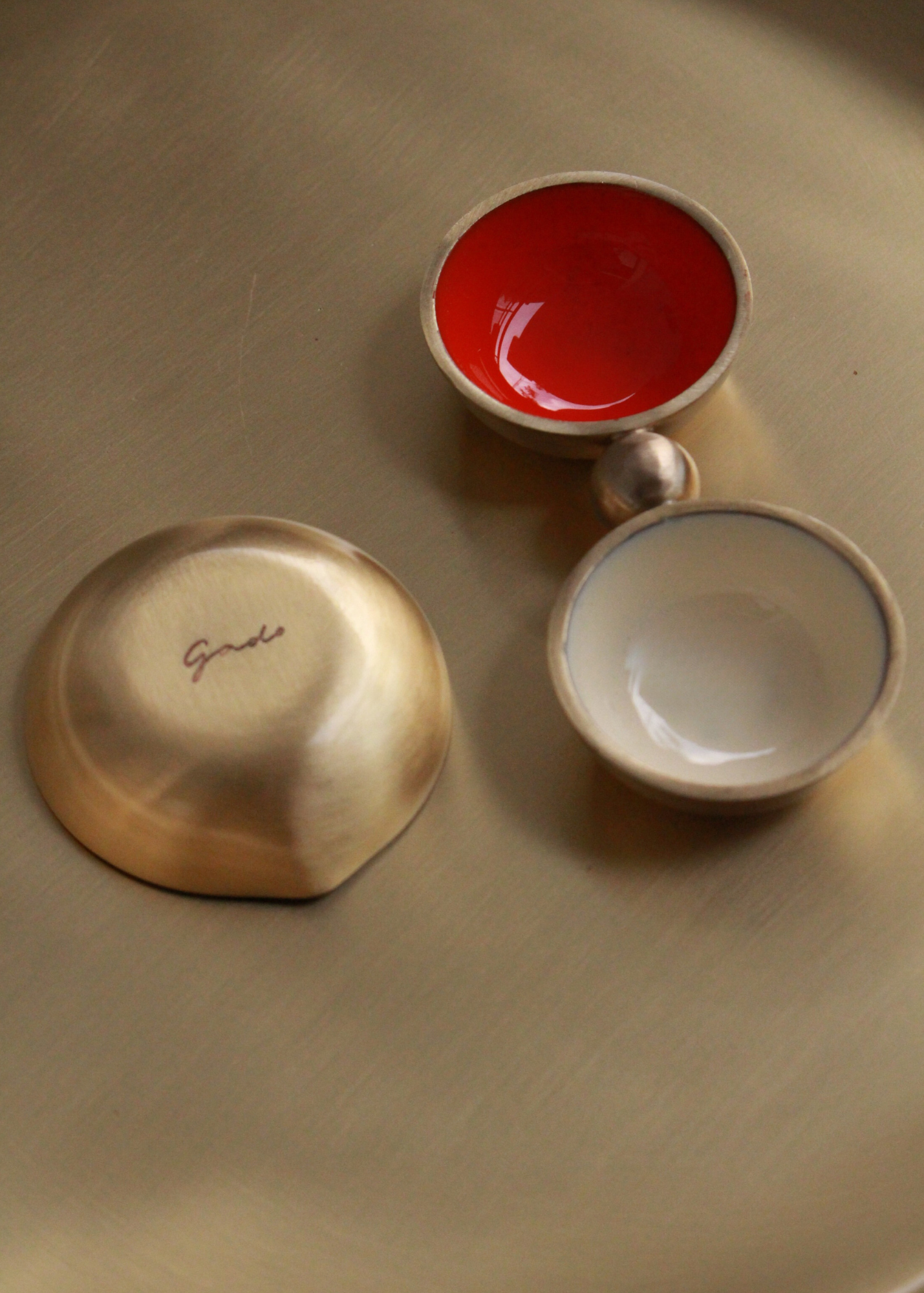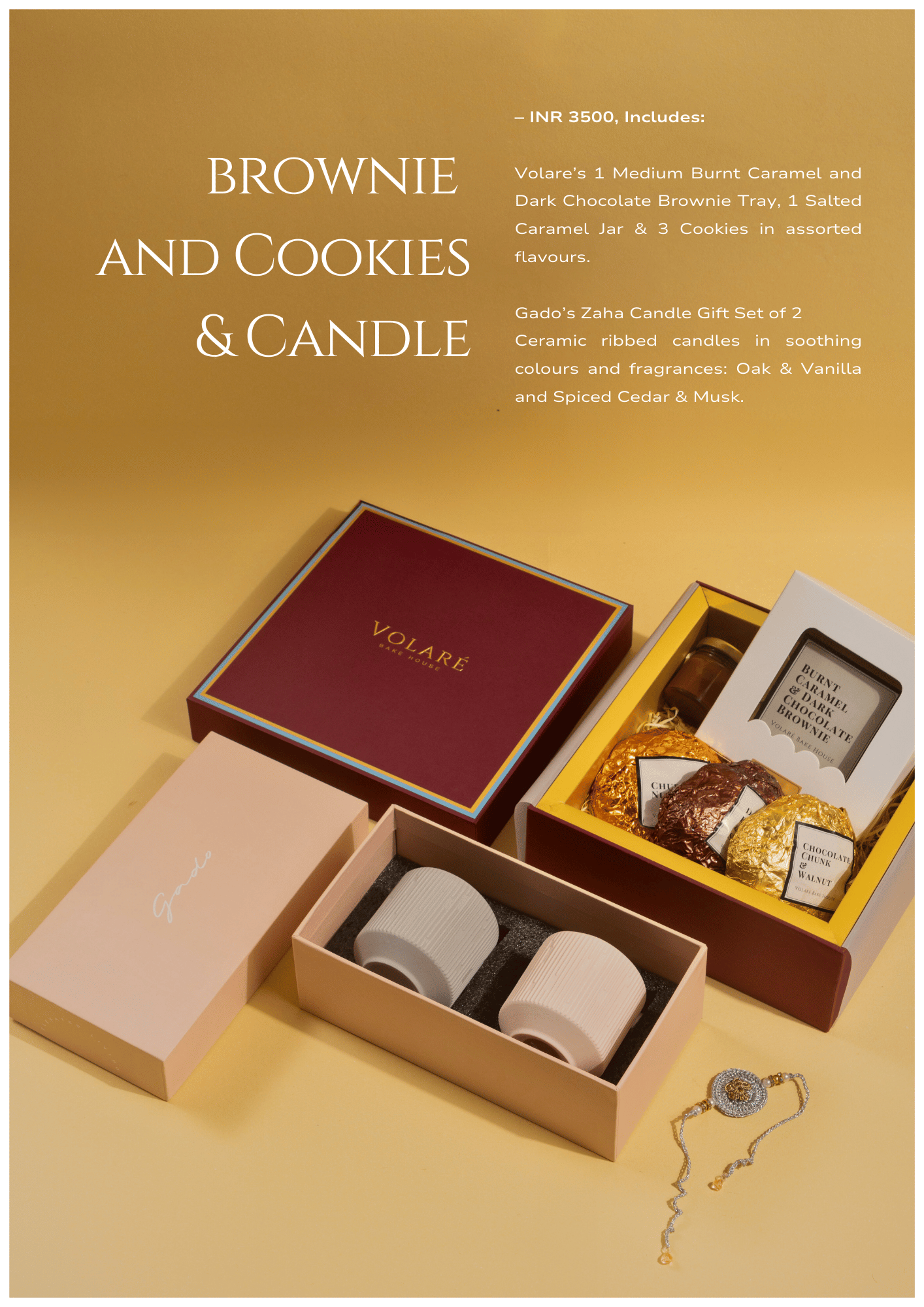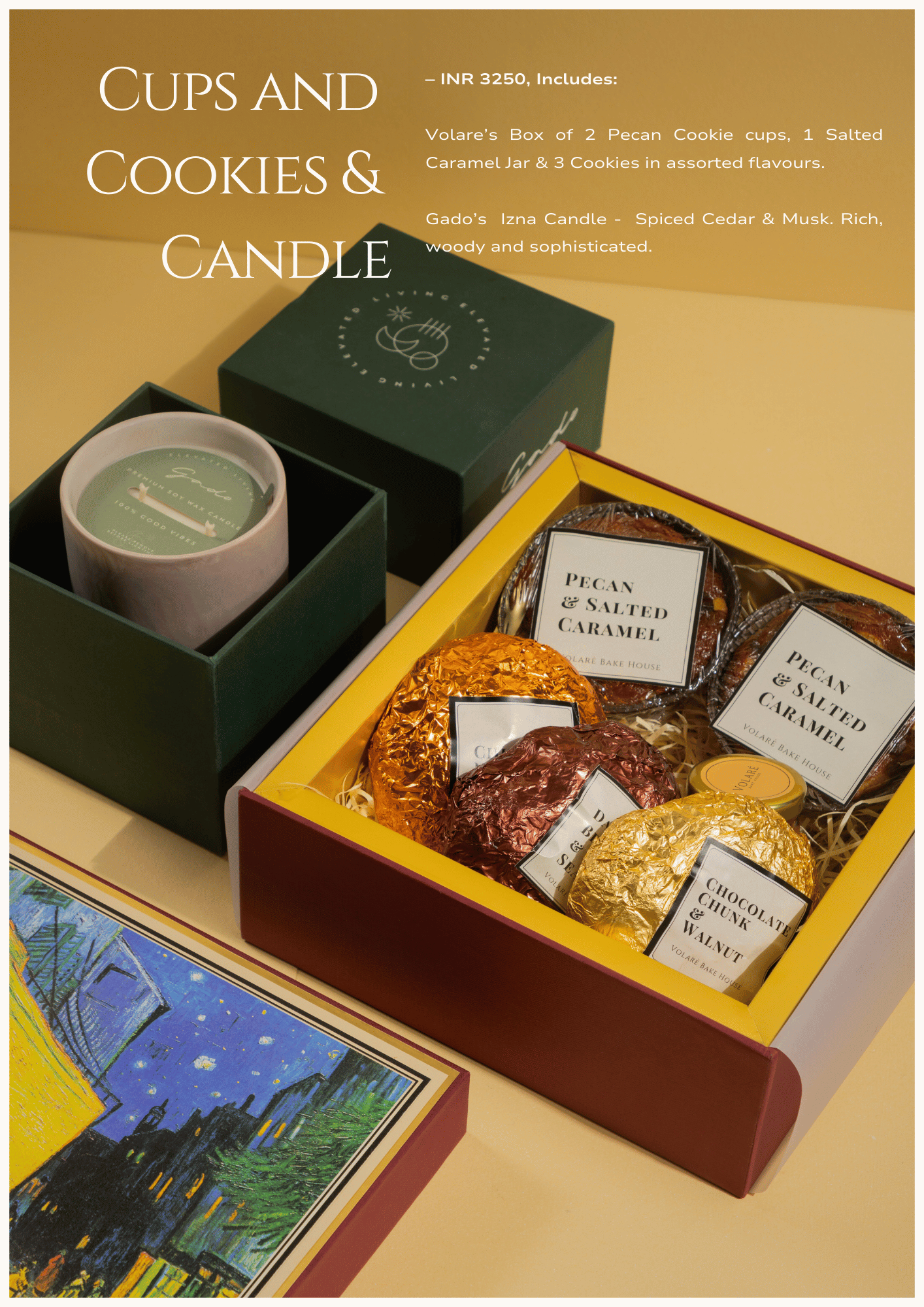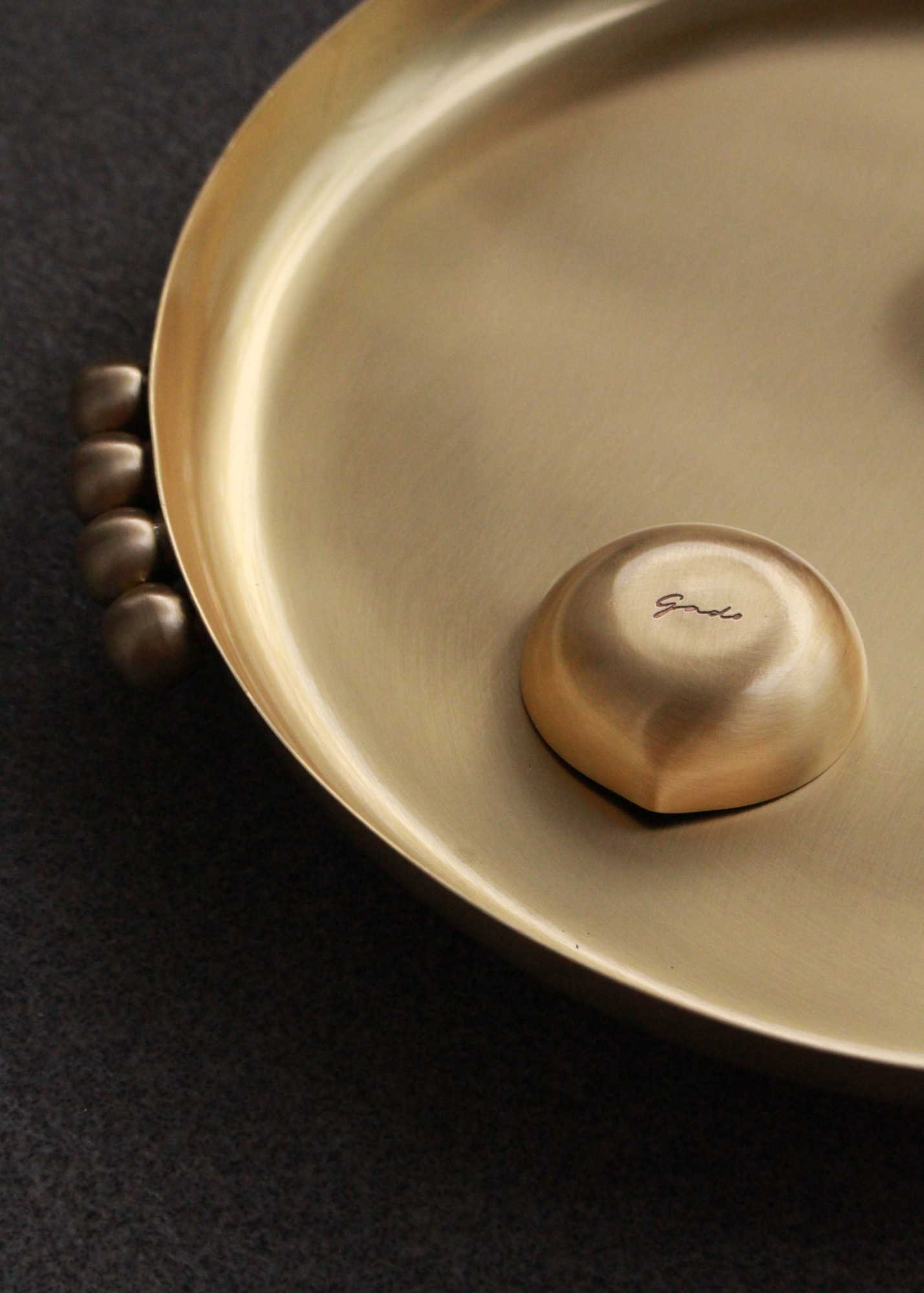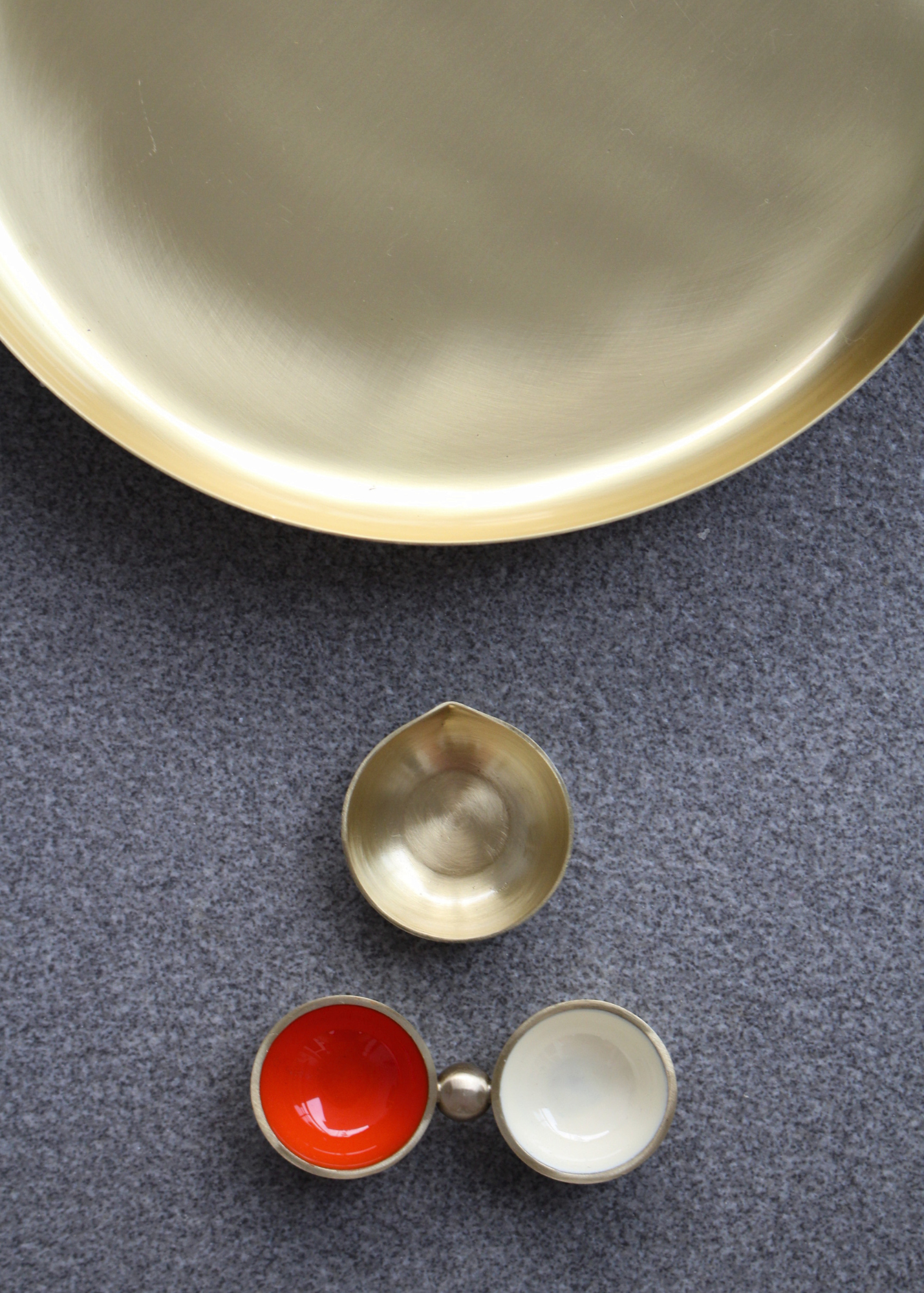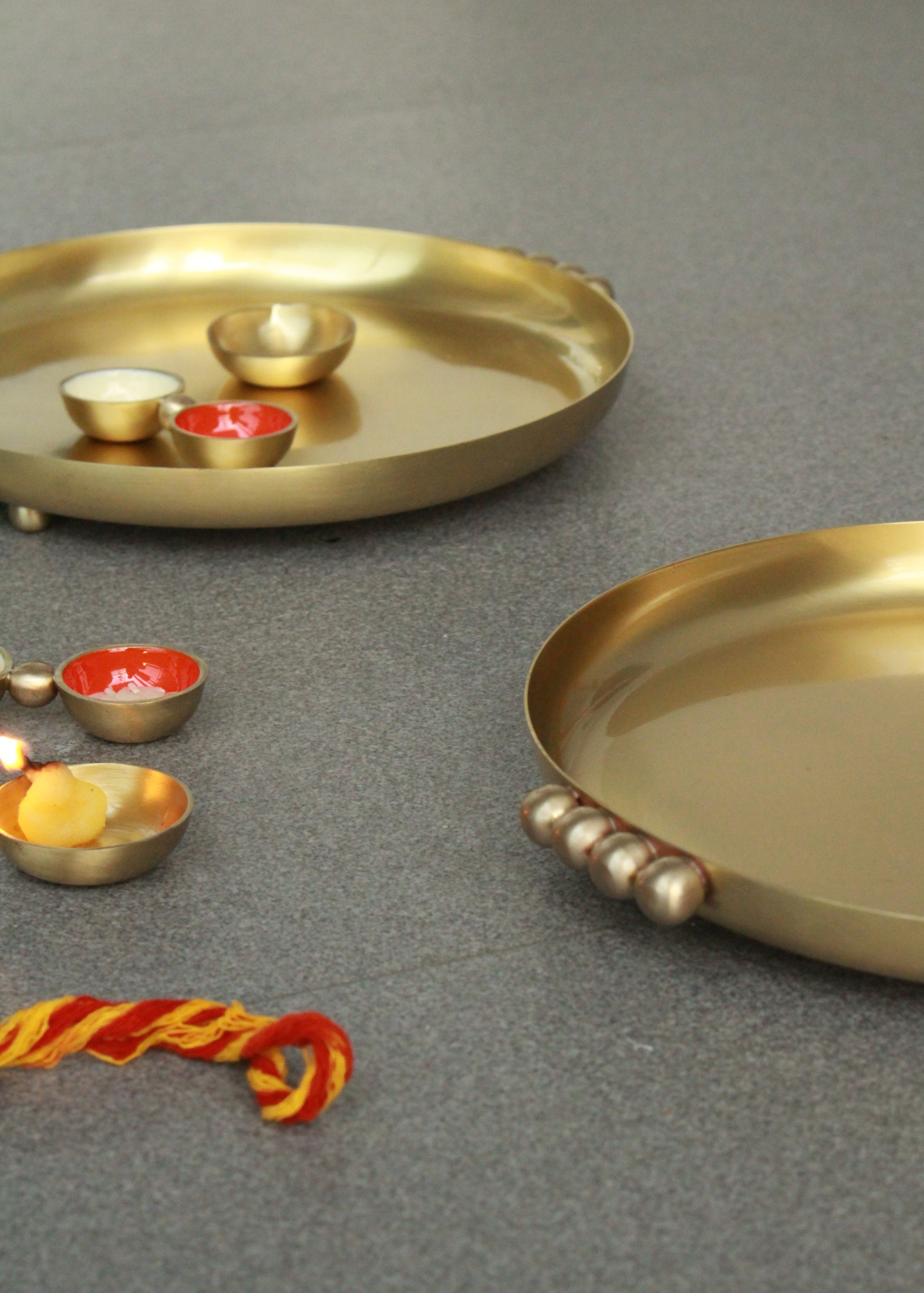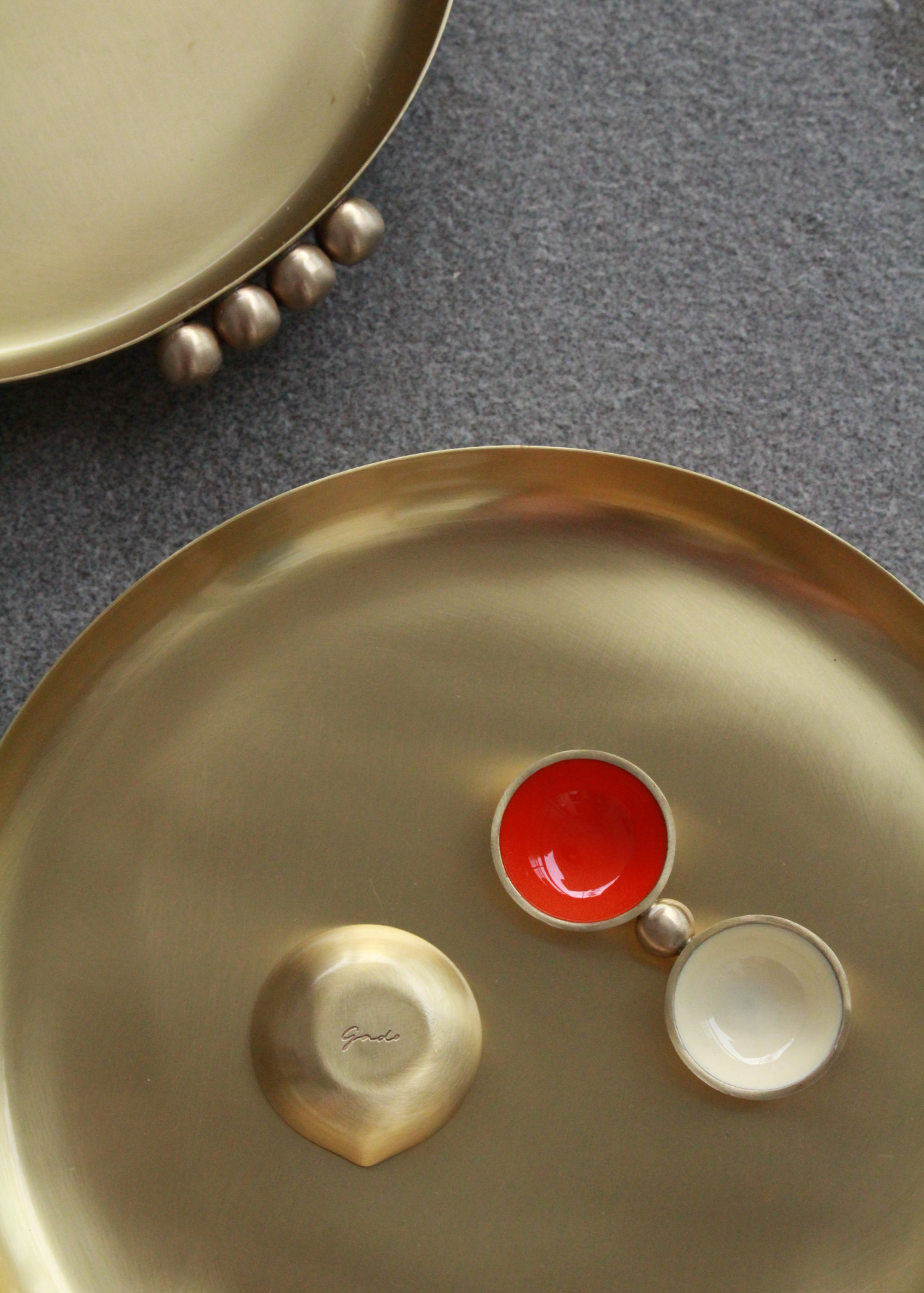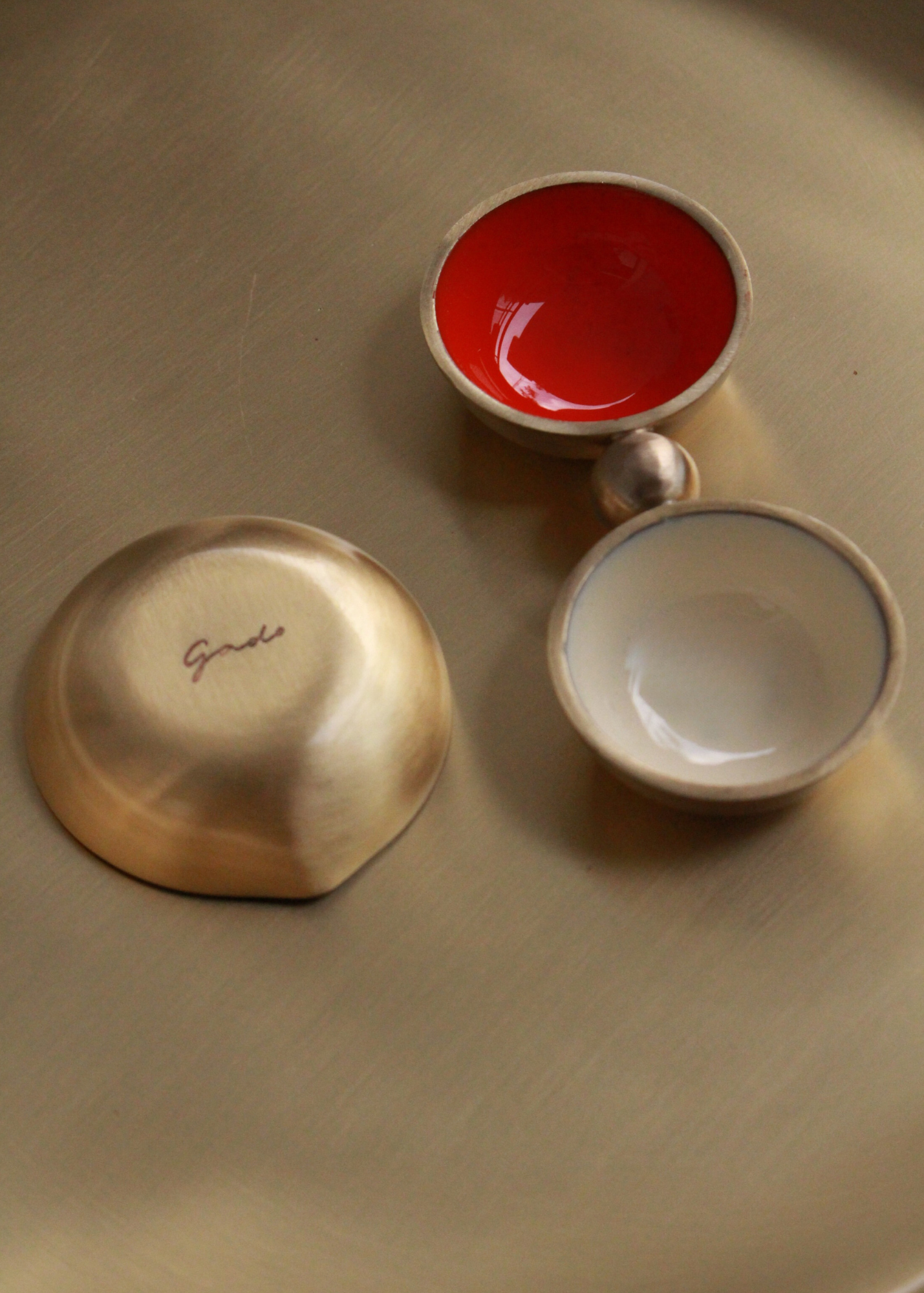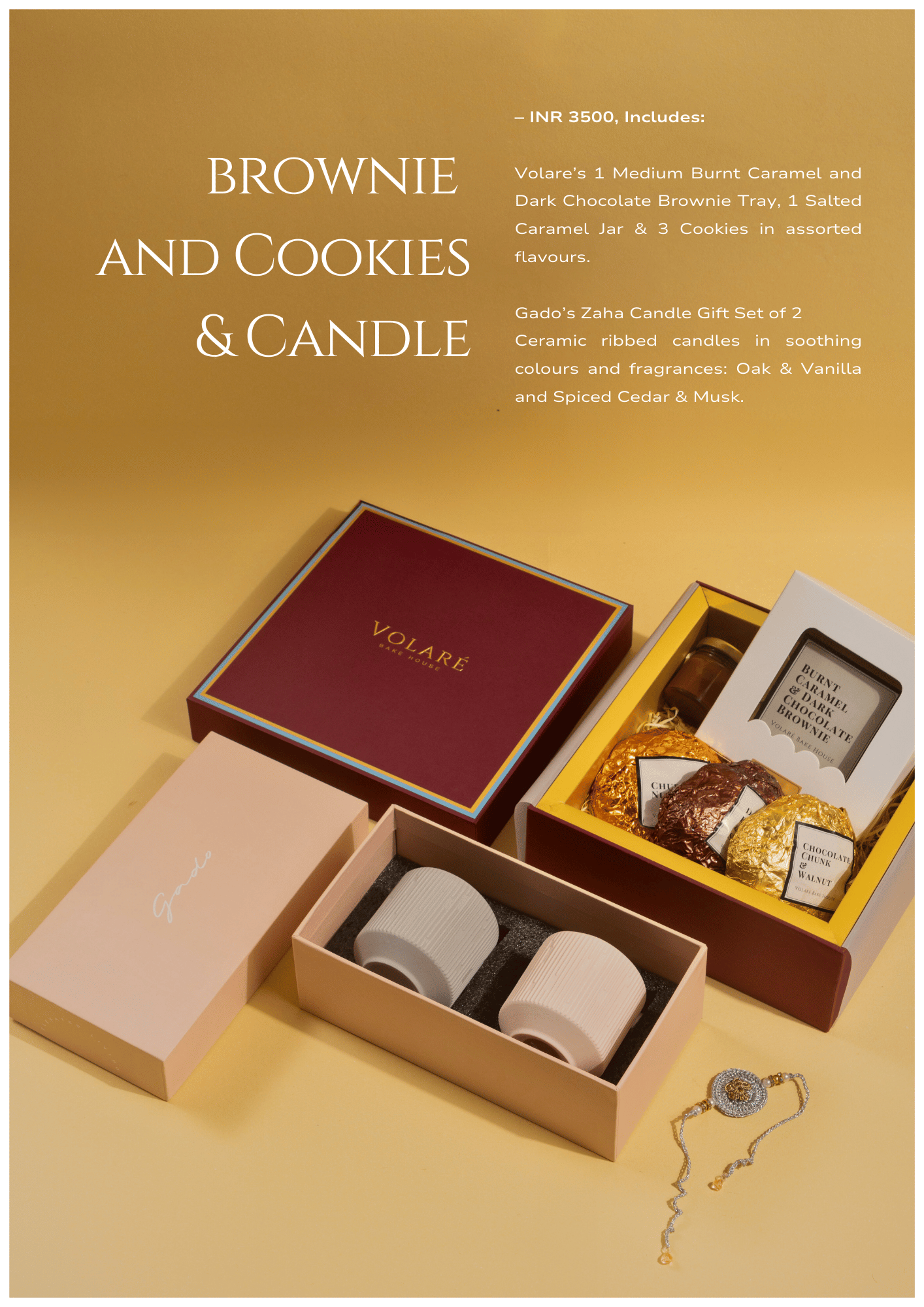 Set in brass, this is our version of a traditional Indian Pooja Thali, reimagined in a more modern aesthetic. These are sold in a set of 3, with one raised thali, a jyot and a set of attached bowls with enamel detailing for keeping your rice and teeka.

Add an element of elegance to your rituals with our modern pooja thali - which also doubles up beautifully as a platter, a tray or a decorative stand.


Dimensions : Thali Diameter 20.5 cms, jyot 3.8 cms, bowls 6 cms
Material : Brass with enamel detailing 
Care instructions: Hand-wash with a soft sponge and mild detergent, avoid the use of abrasives. Do not scrub. Do not use in the dishwasher or microwave.