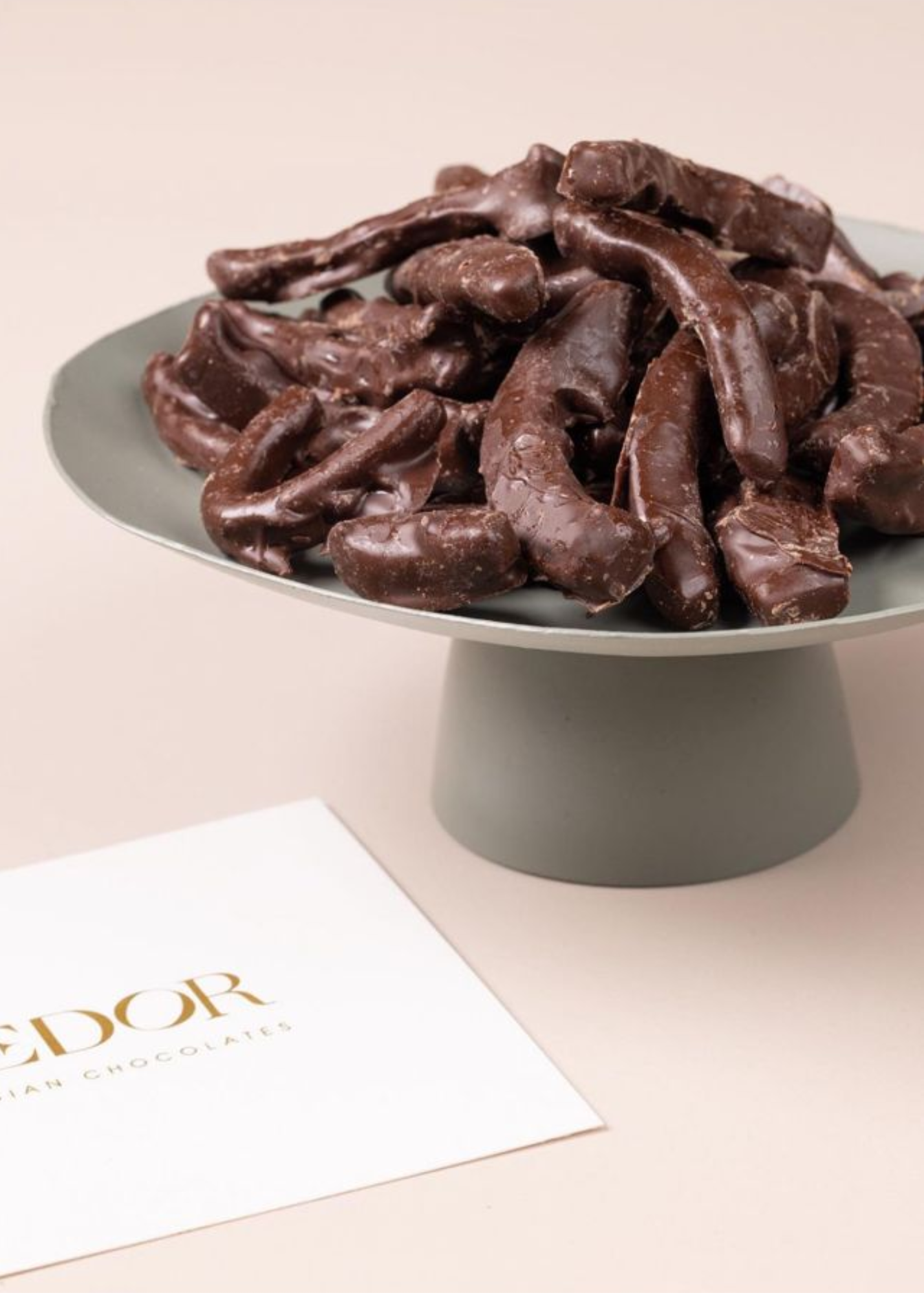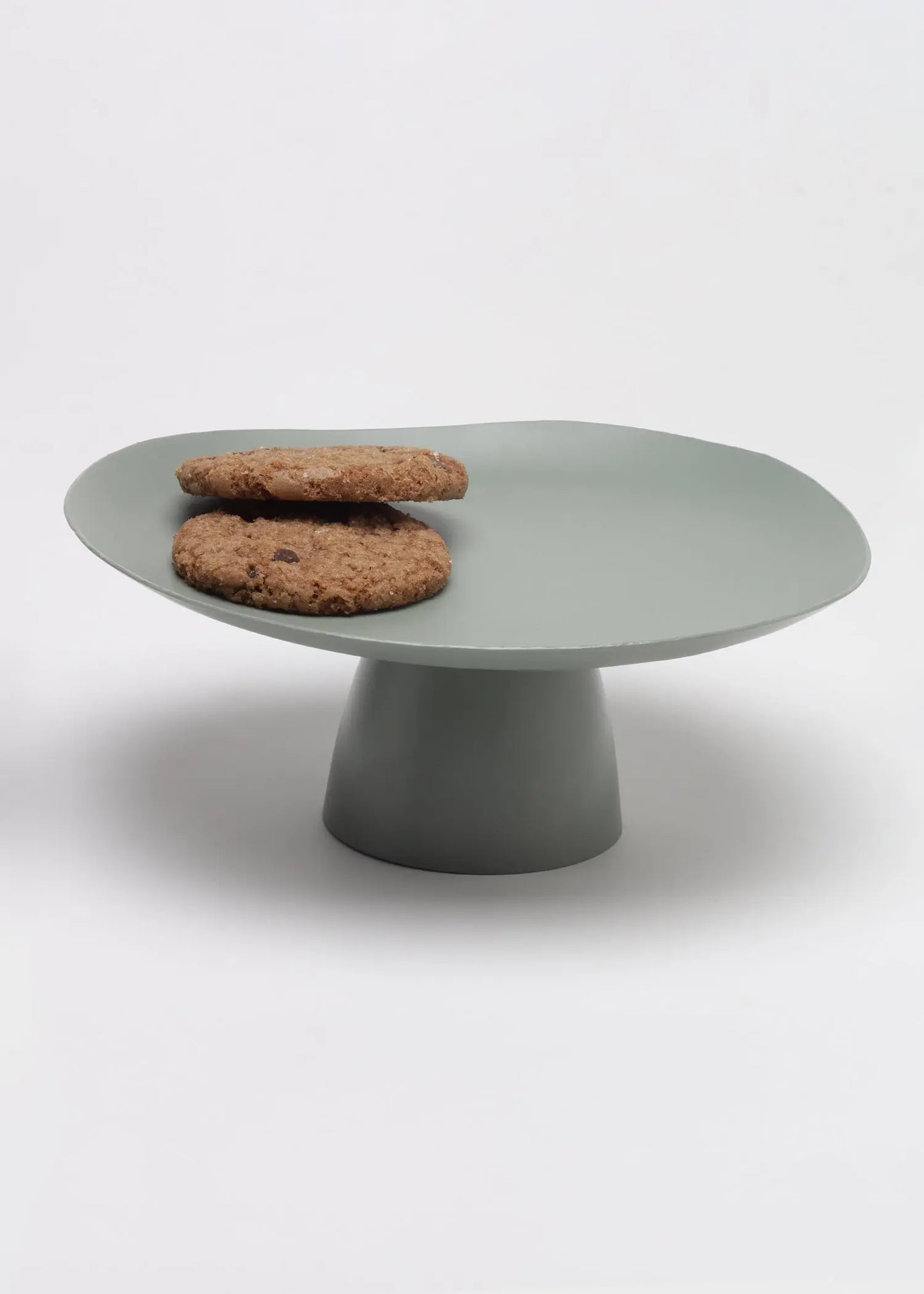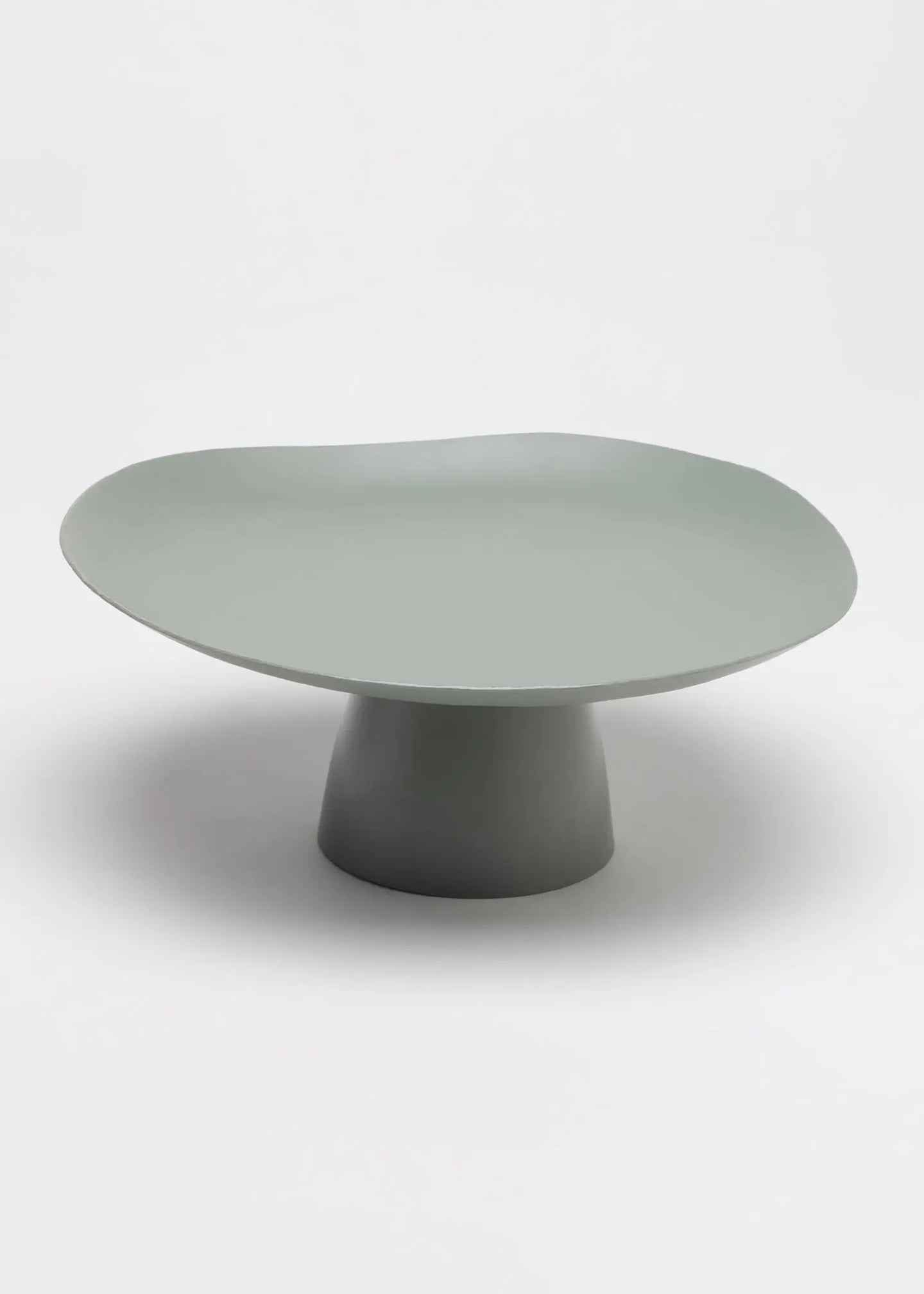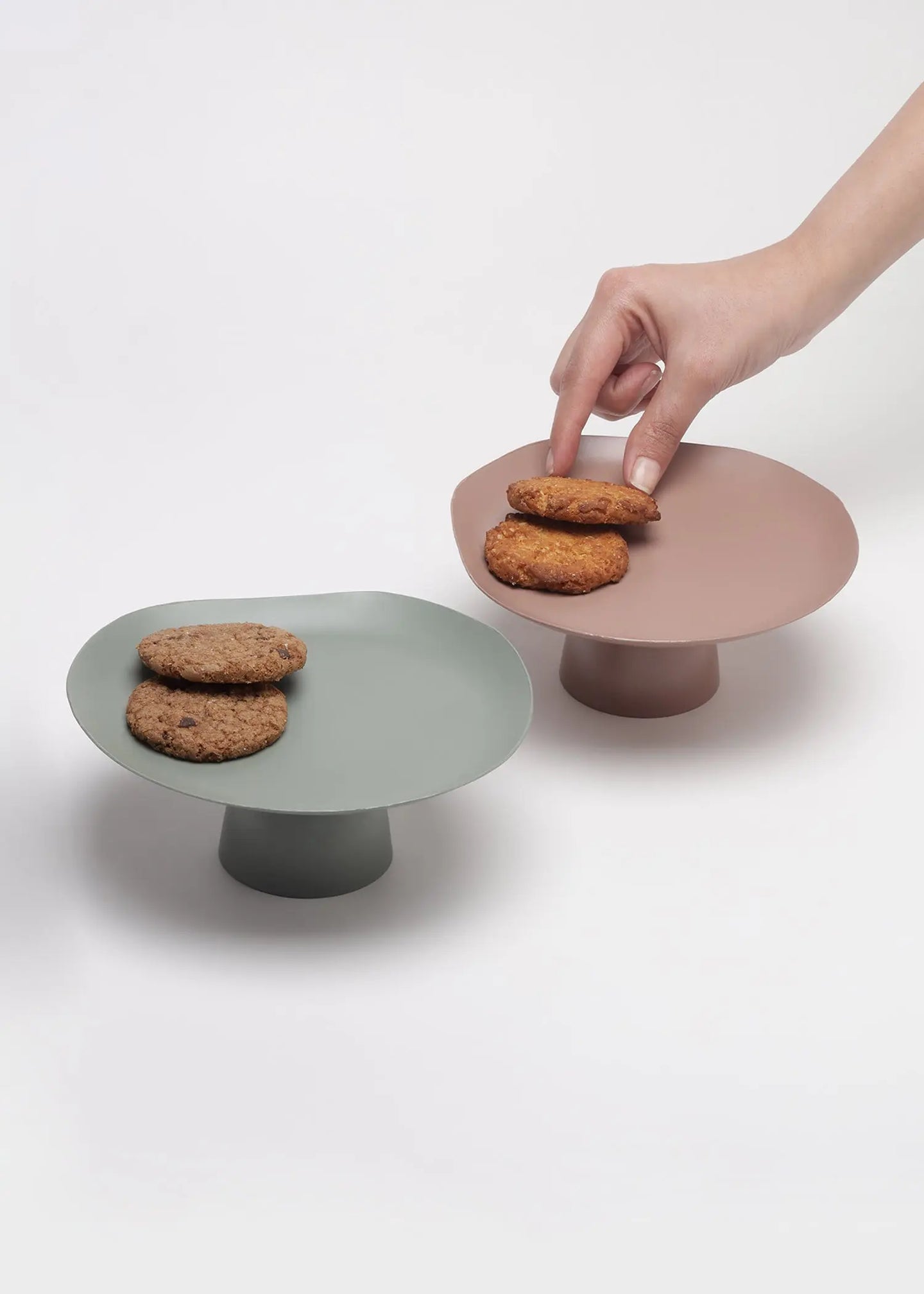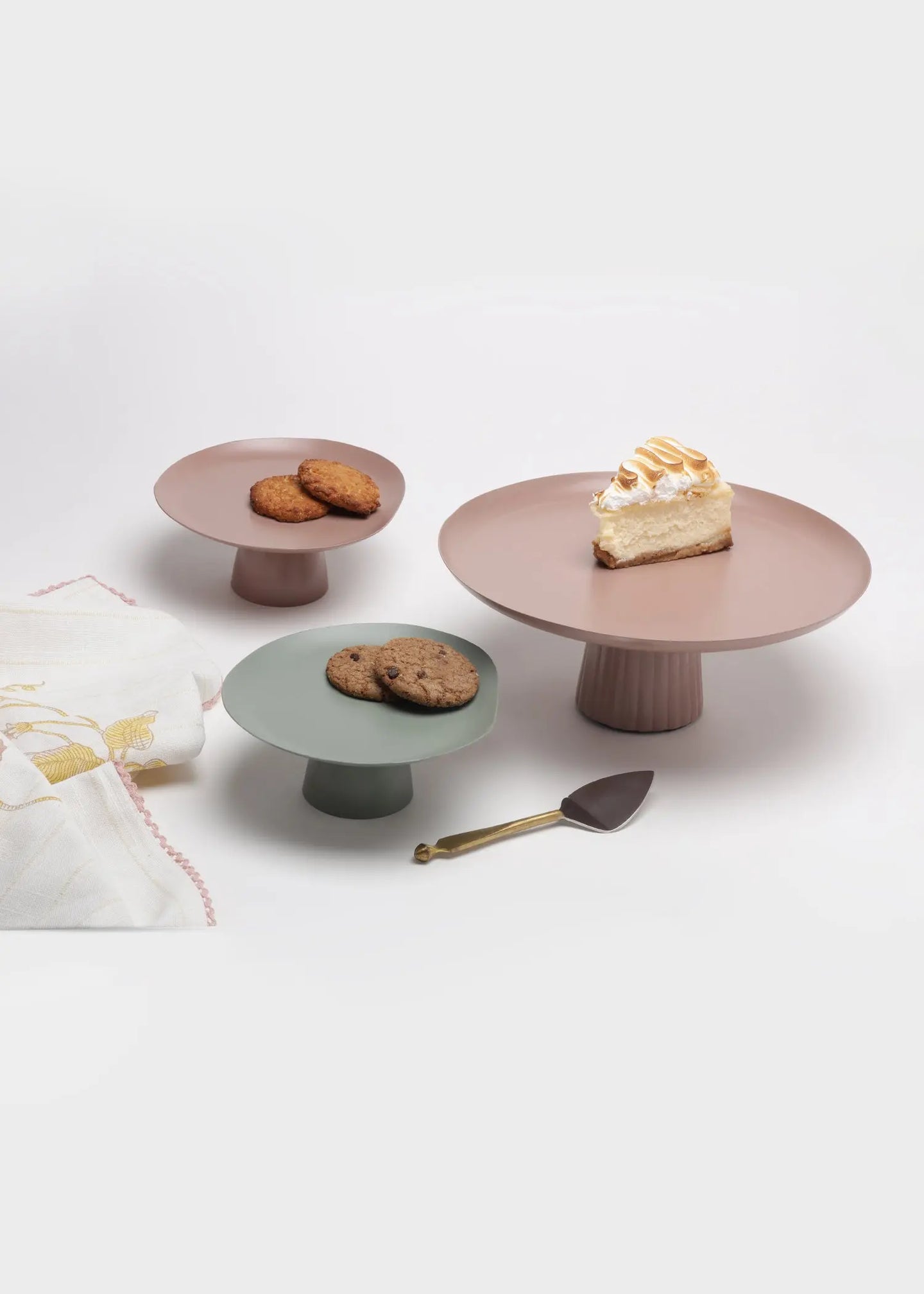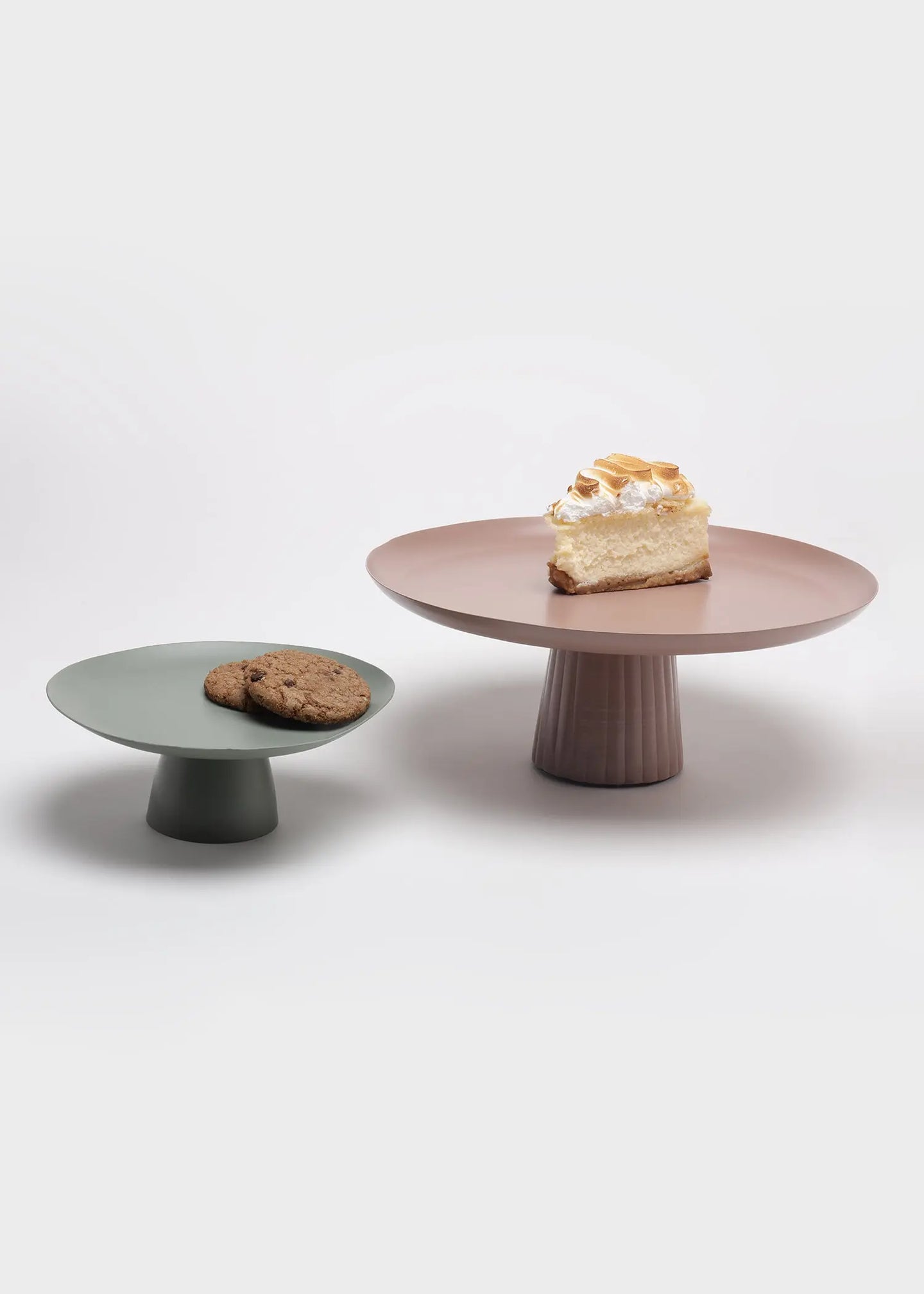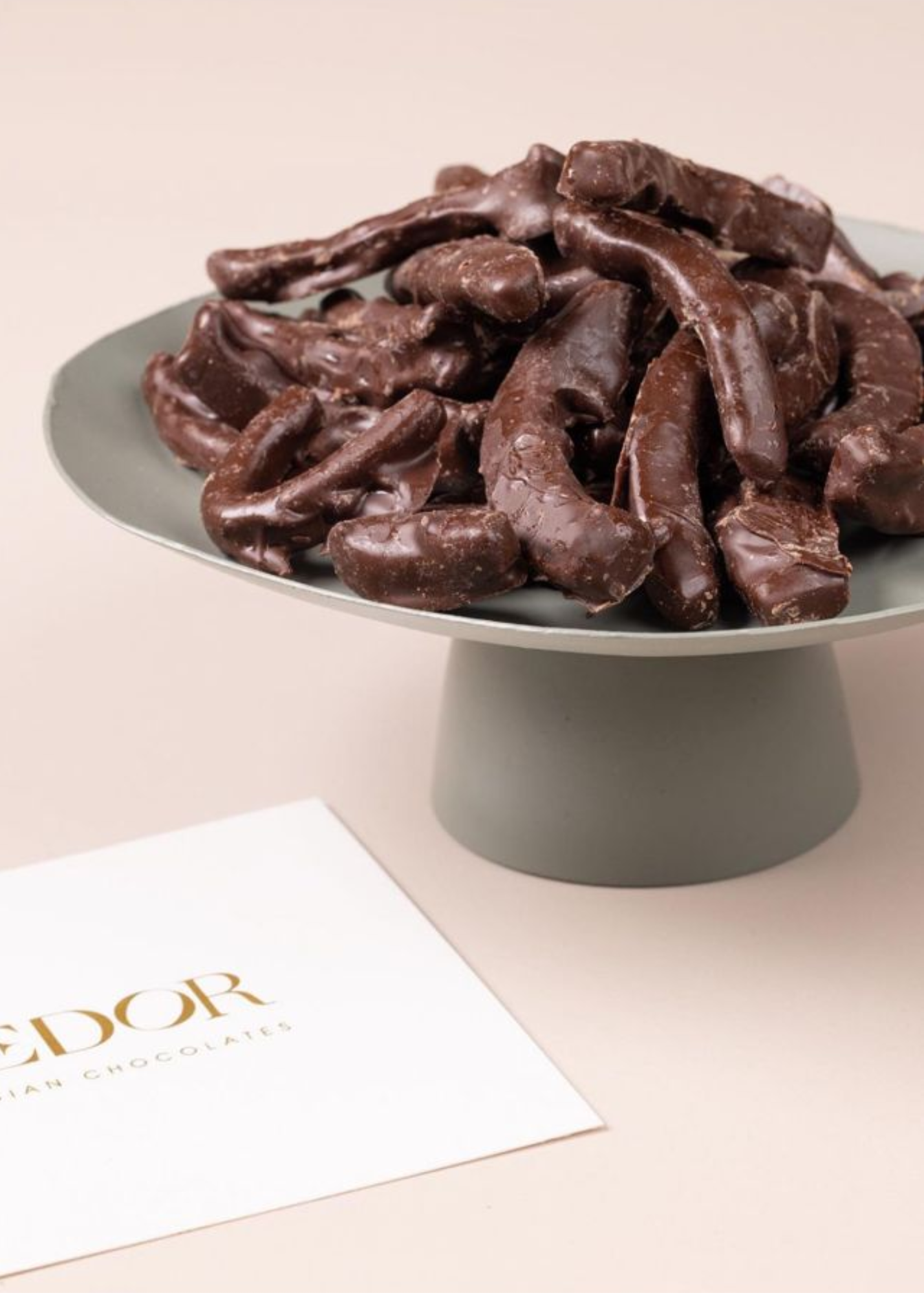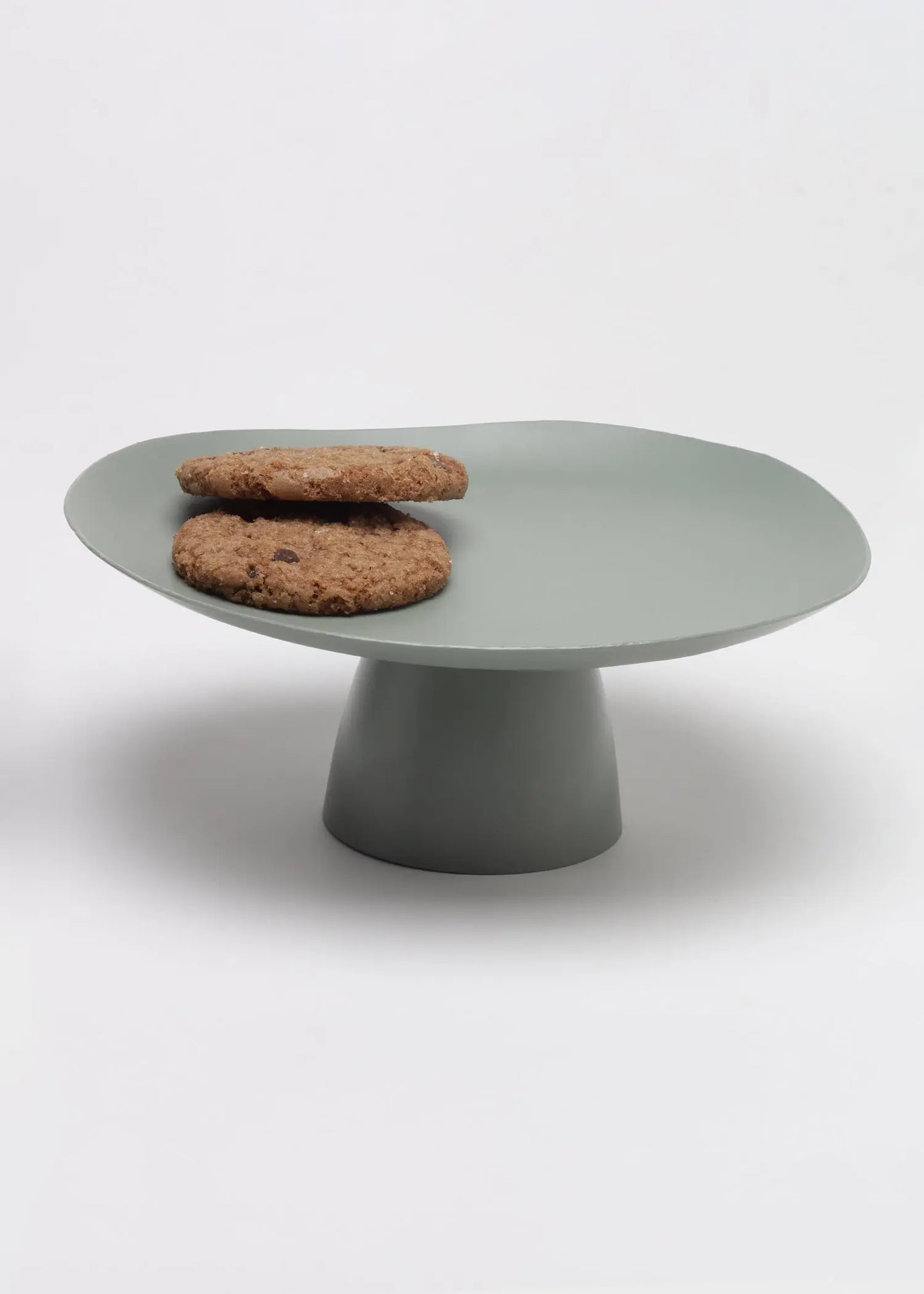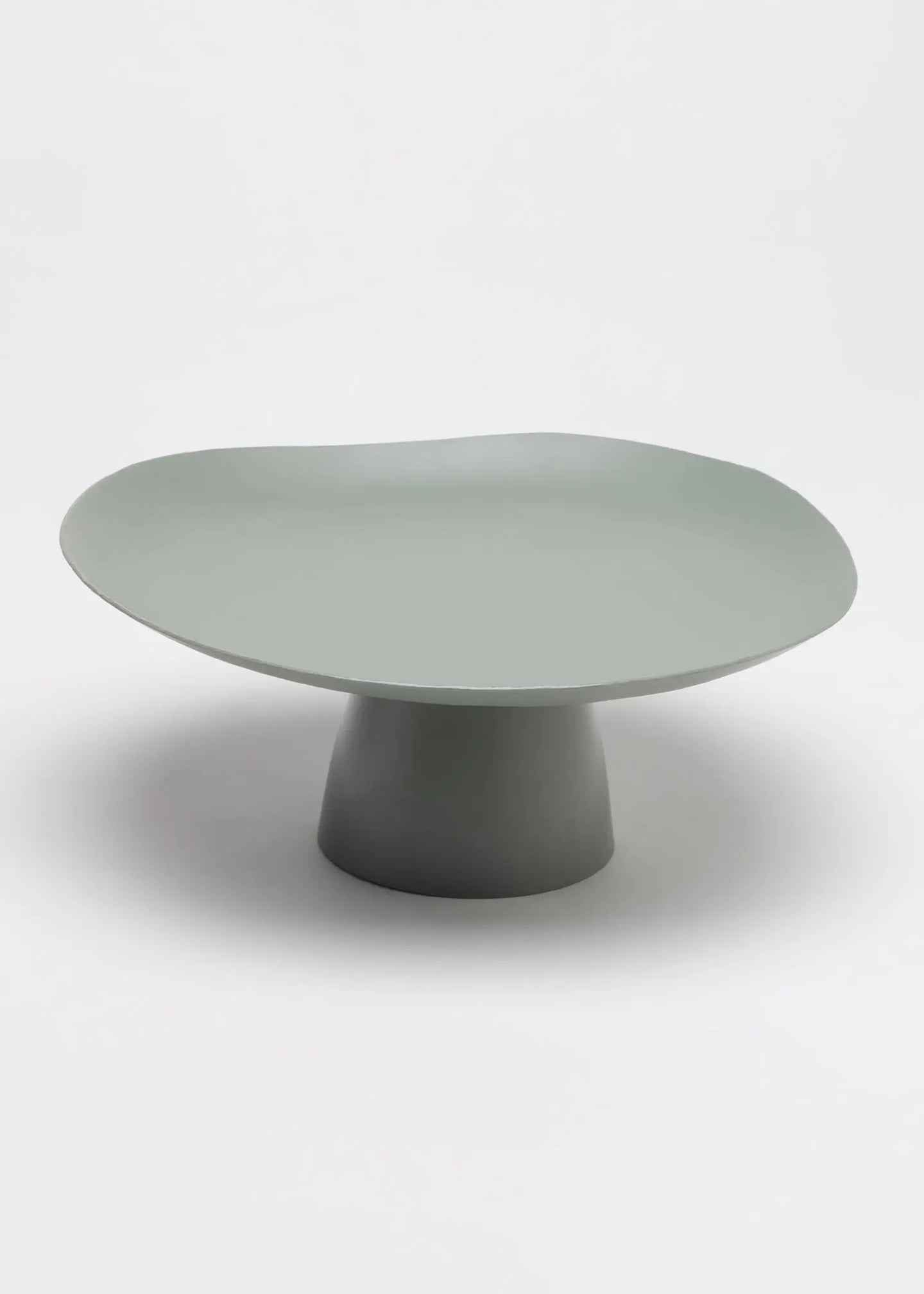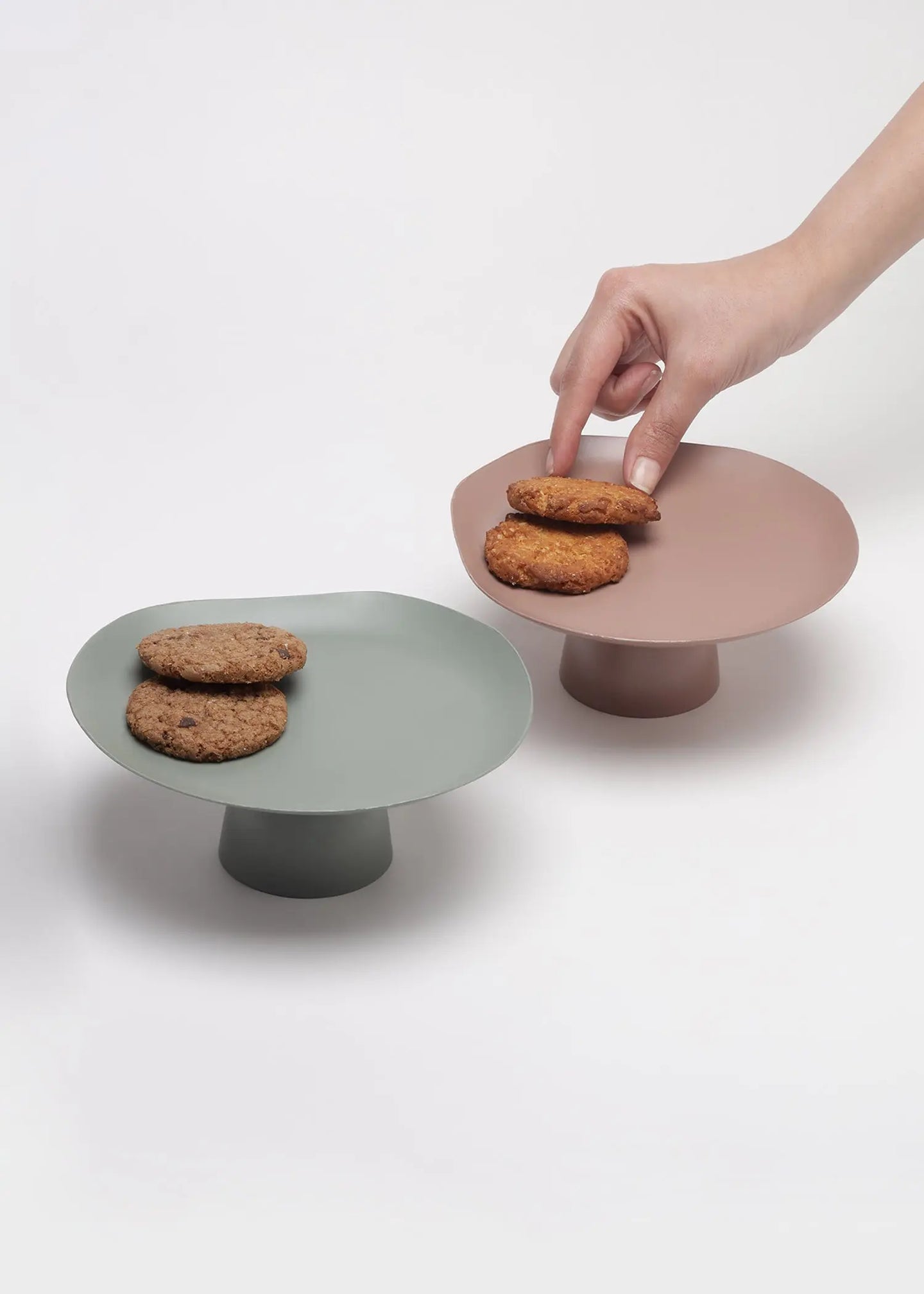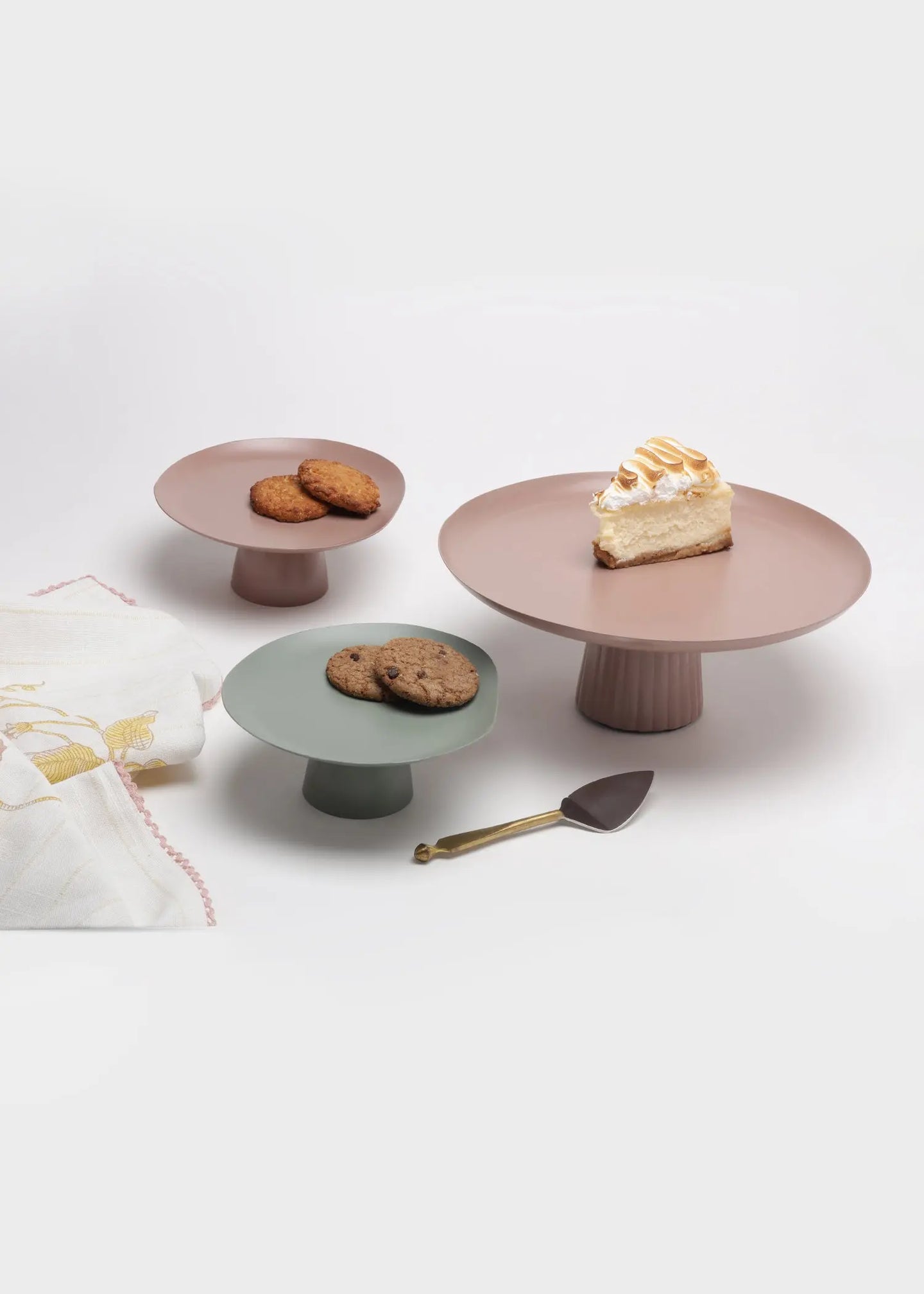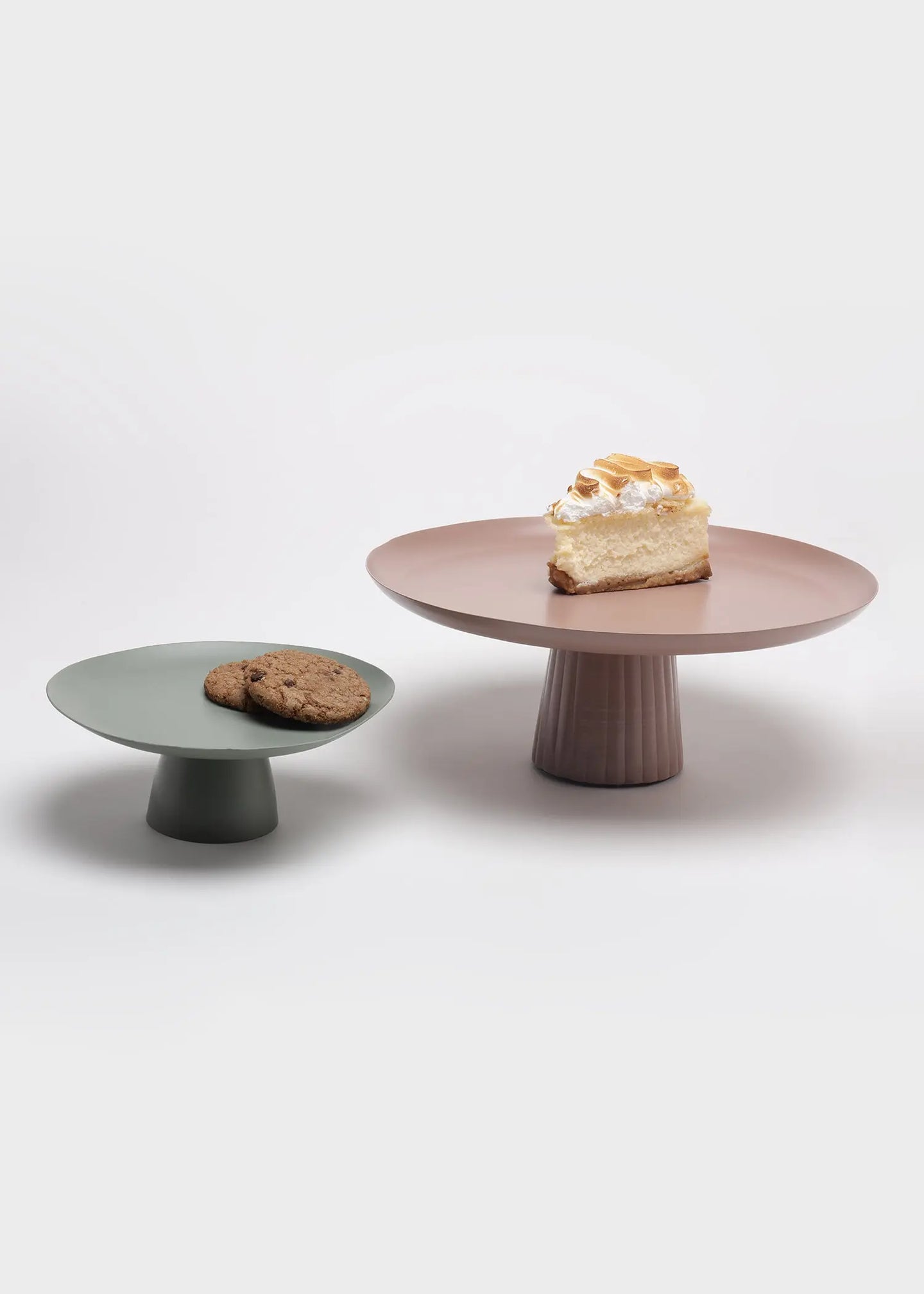 The Mini cookie stands come in soft colors and are the perfect size for your chai-time cookies, biscuits, and desserts. Now you don't need to wait for a cake or an occasion to get your favourite serveware out. Elegant and attractive, these will make for the perfect addition to your tableware collection.
Cover image courtersy Alt Space Images & Ledor Belgian Chocolate
Dimension: Diameter 15 cms
Material : Iron with powder coating
Care instructions: Hand-wash with a soft sponge and mild detergent, avoid the use of abrasives. Do not scrub. Do not use in the dishwasher or microwave. Pat dry with a clean cloth.
Super handy!
Such a great size, we use if often for small snacks at tea time. Pleasing colours