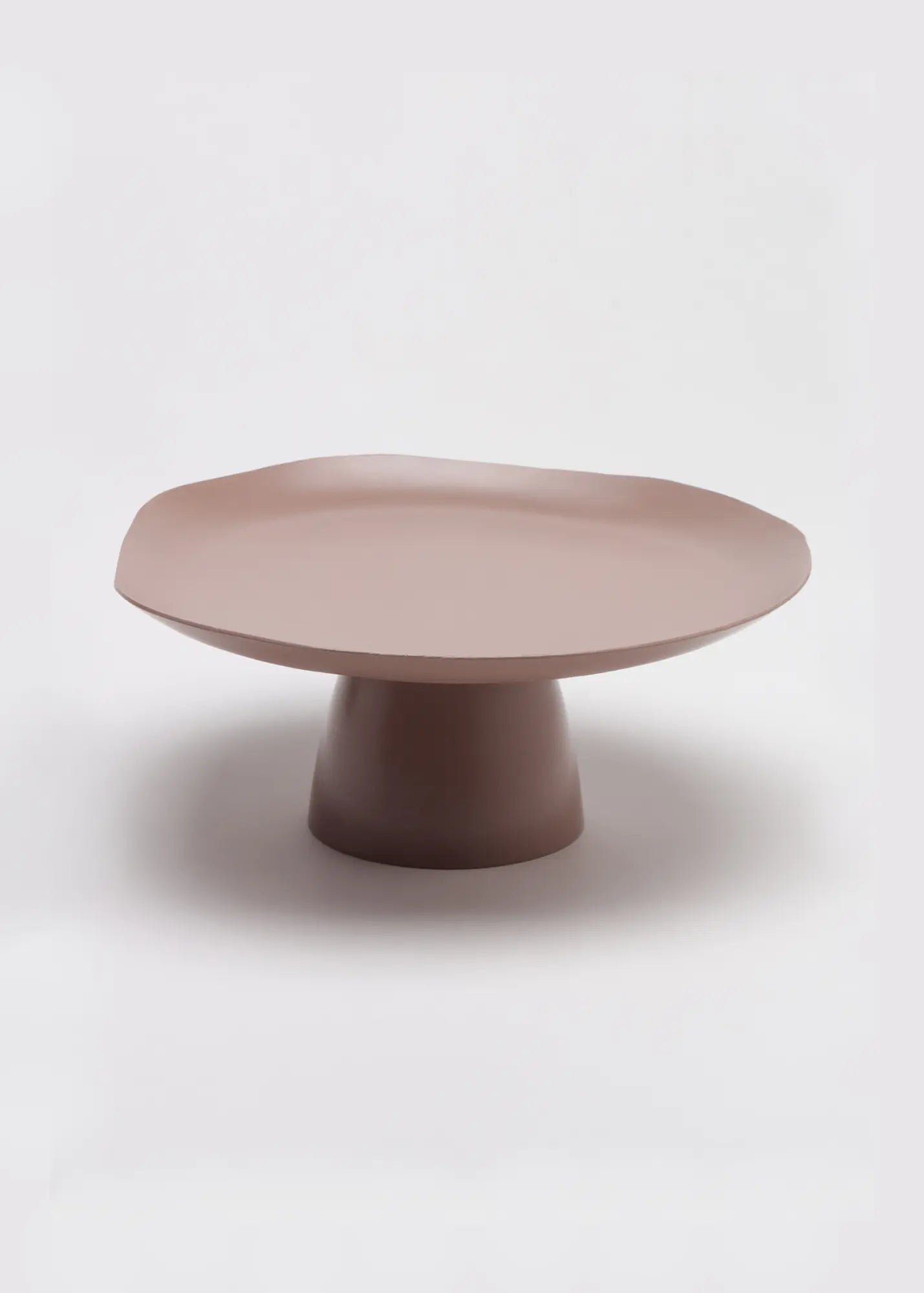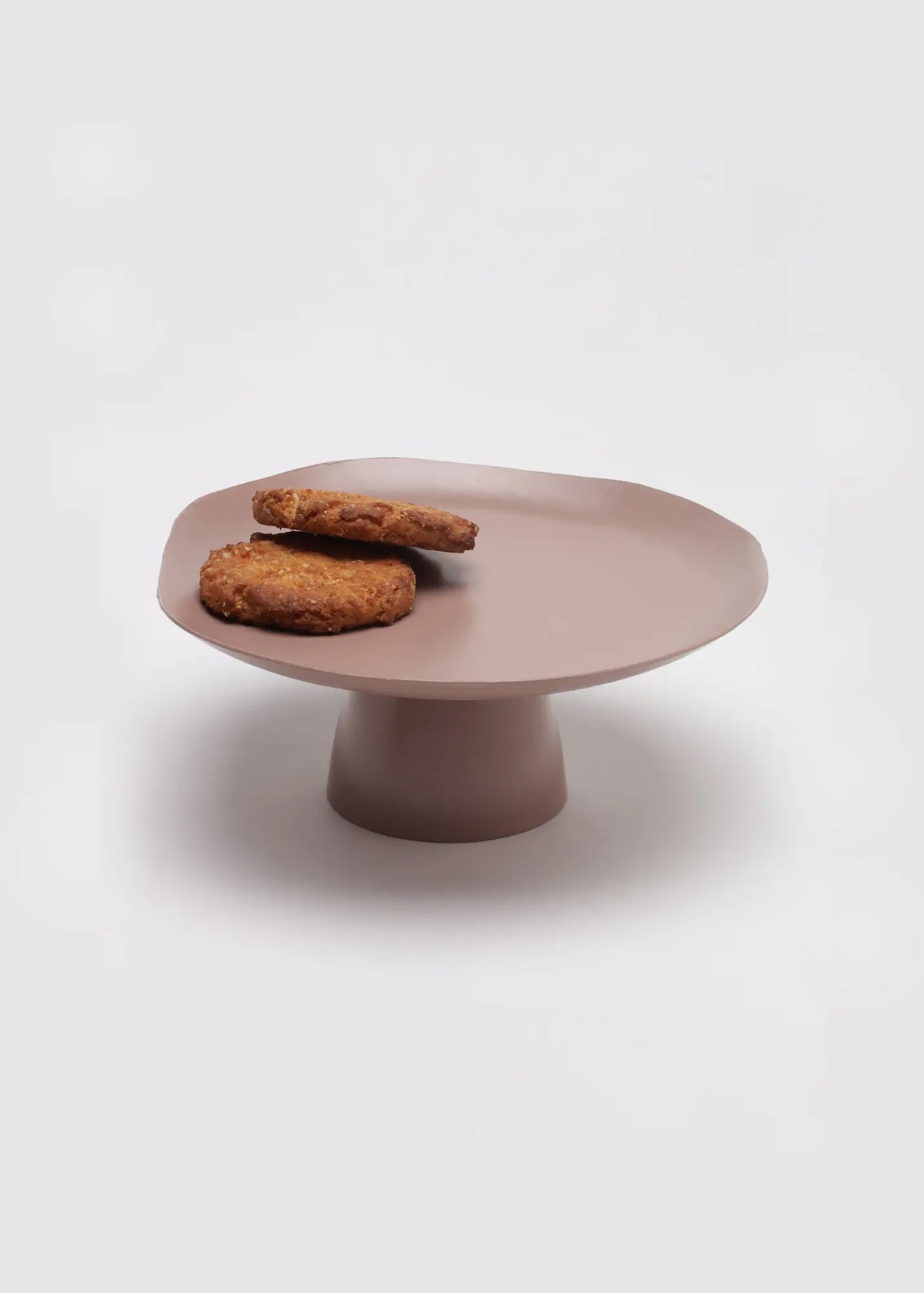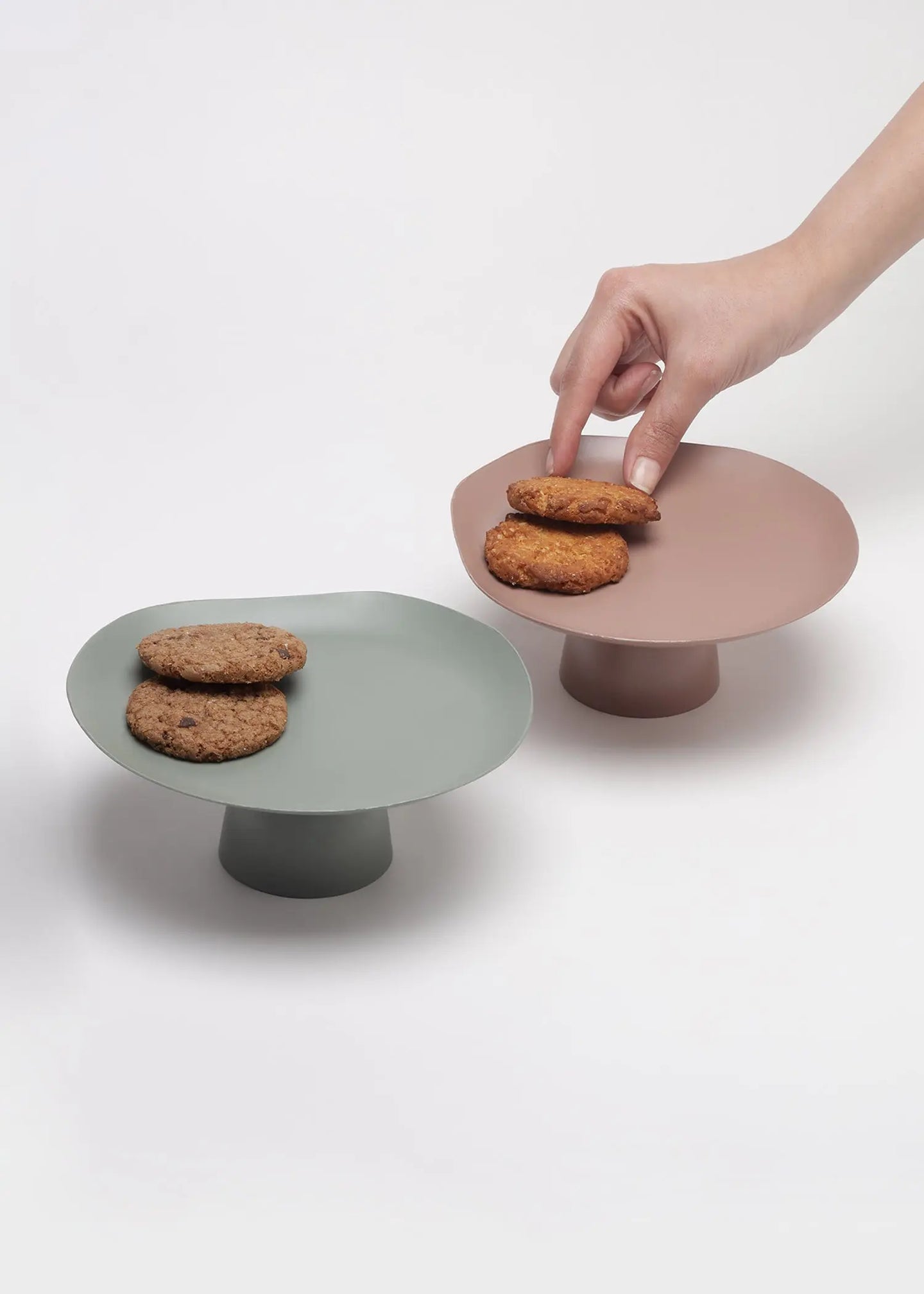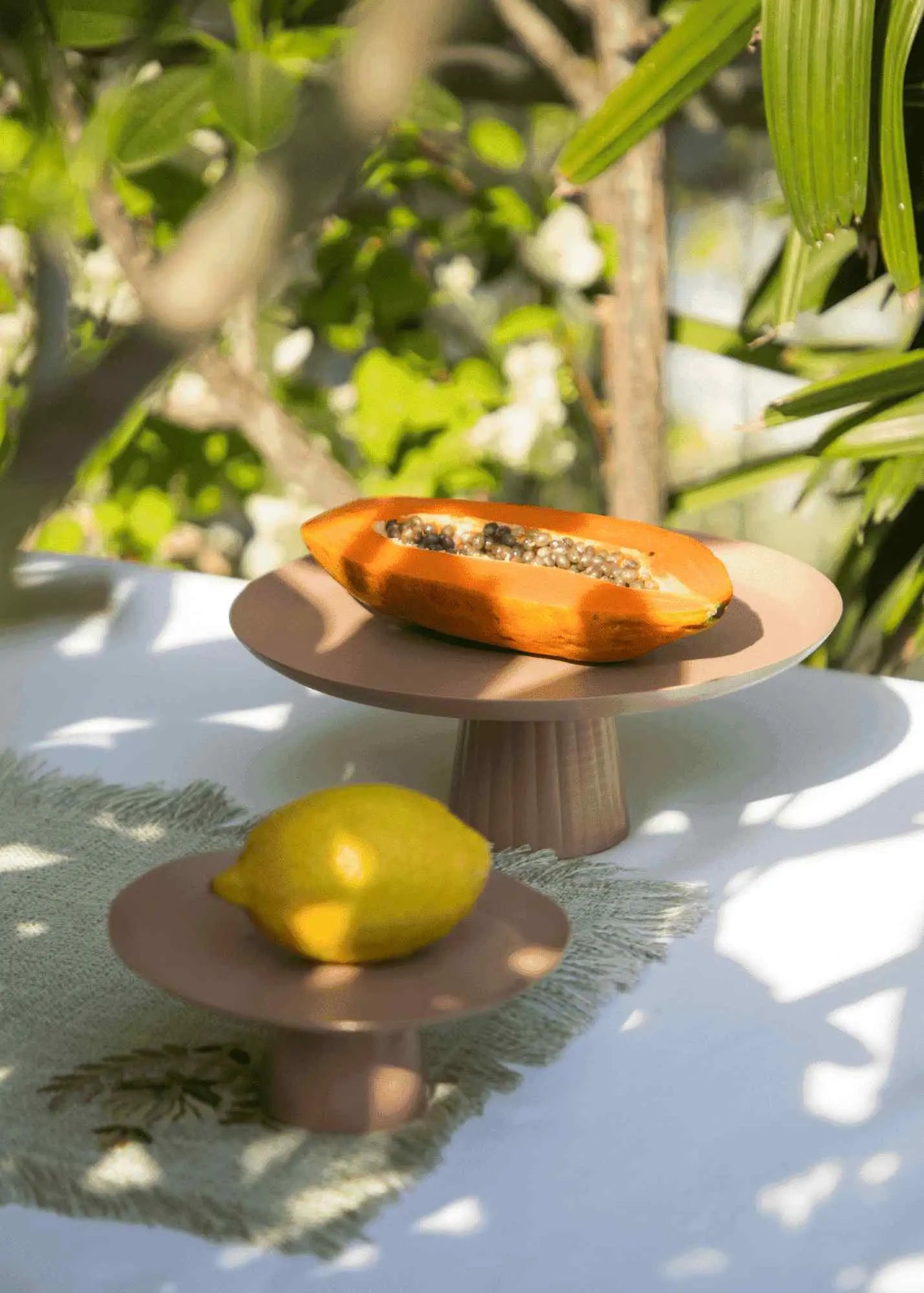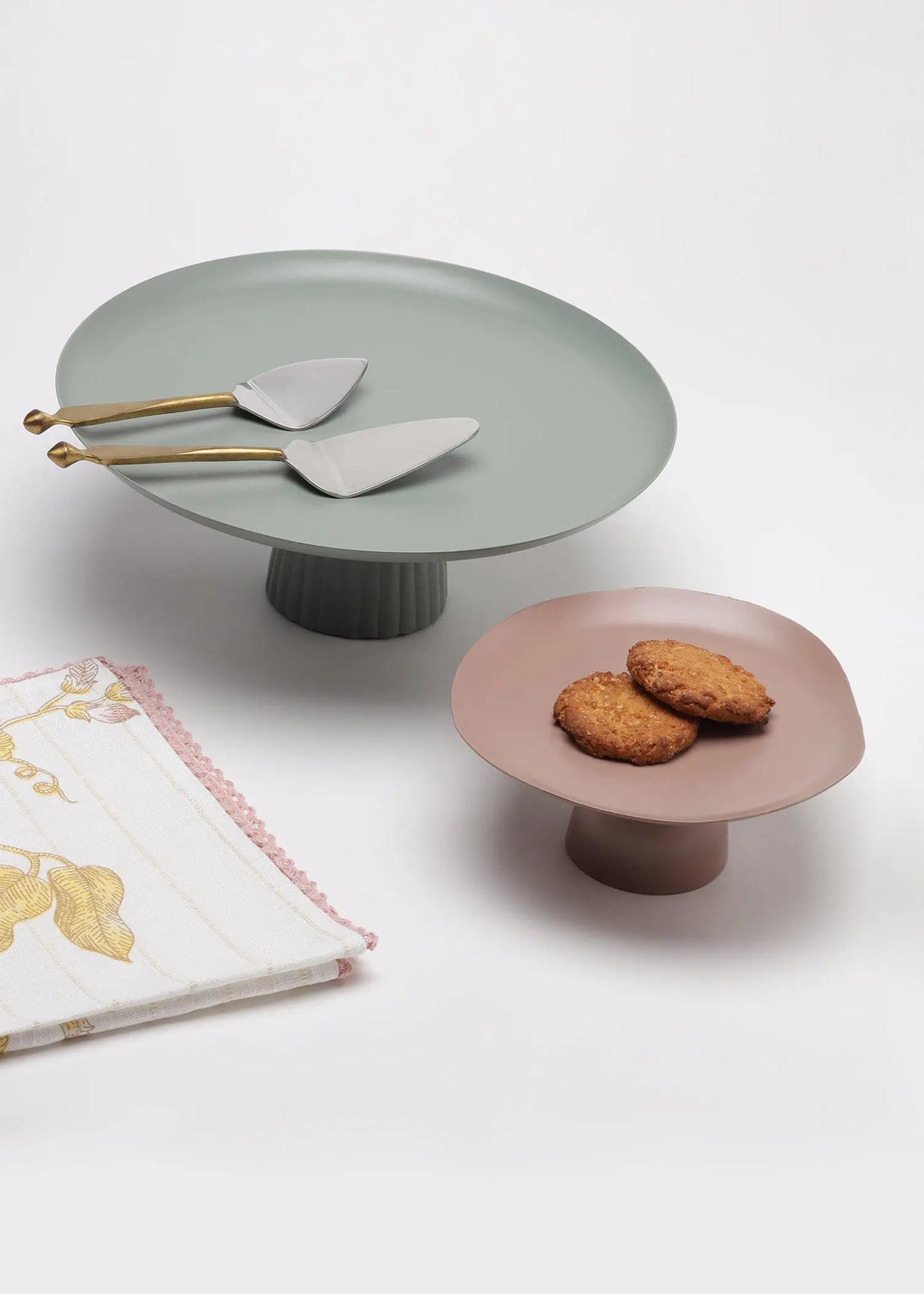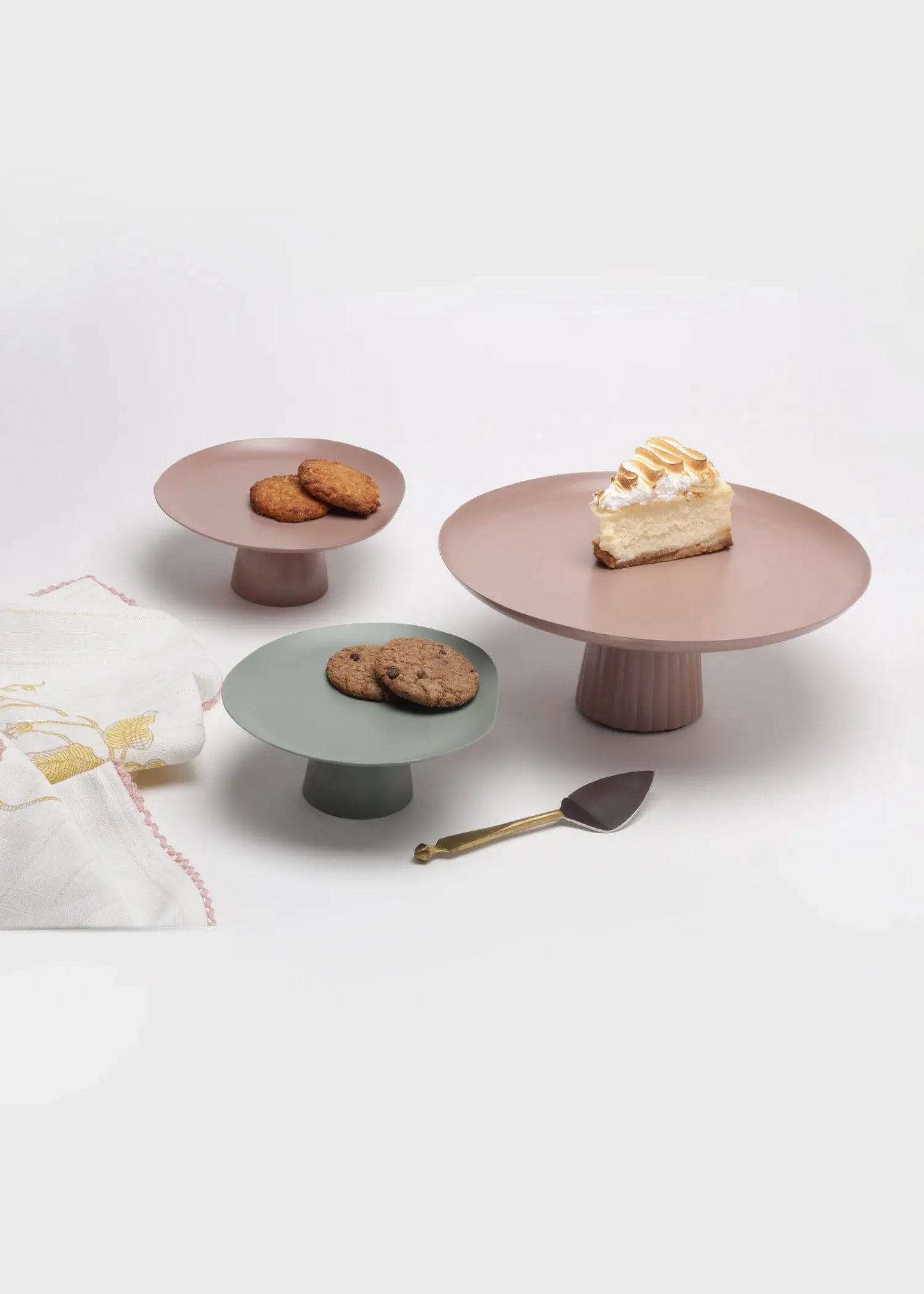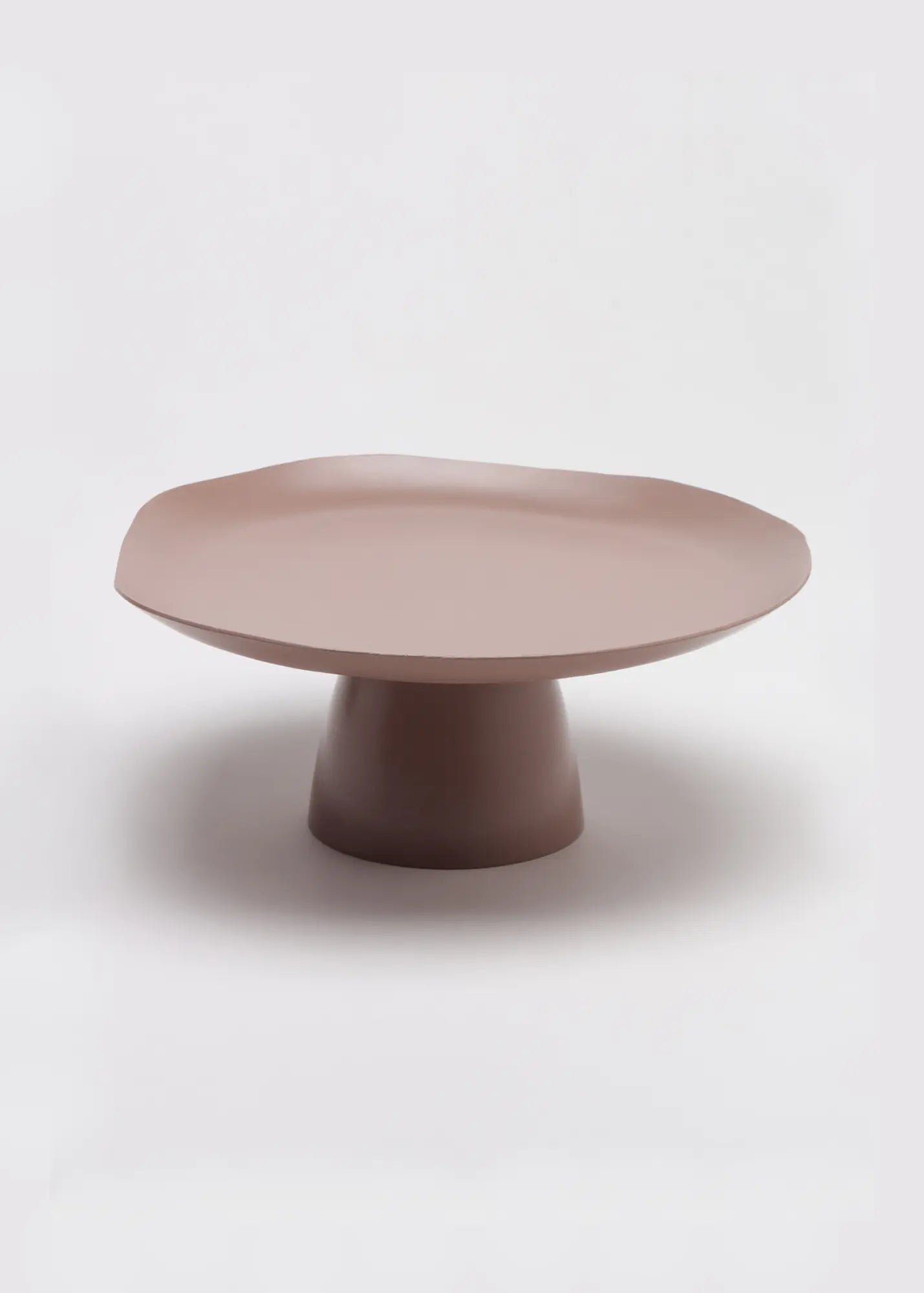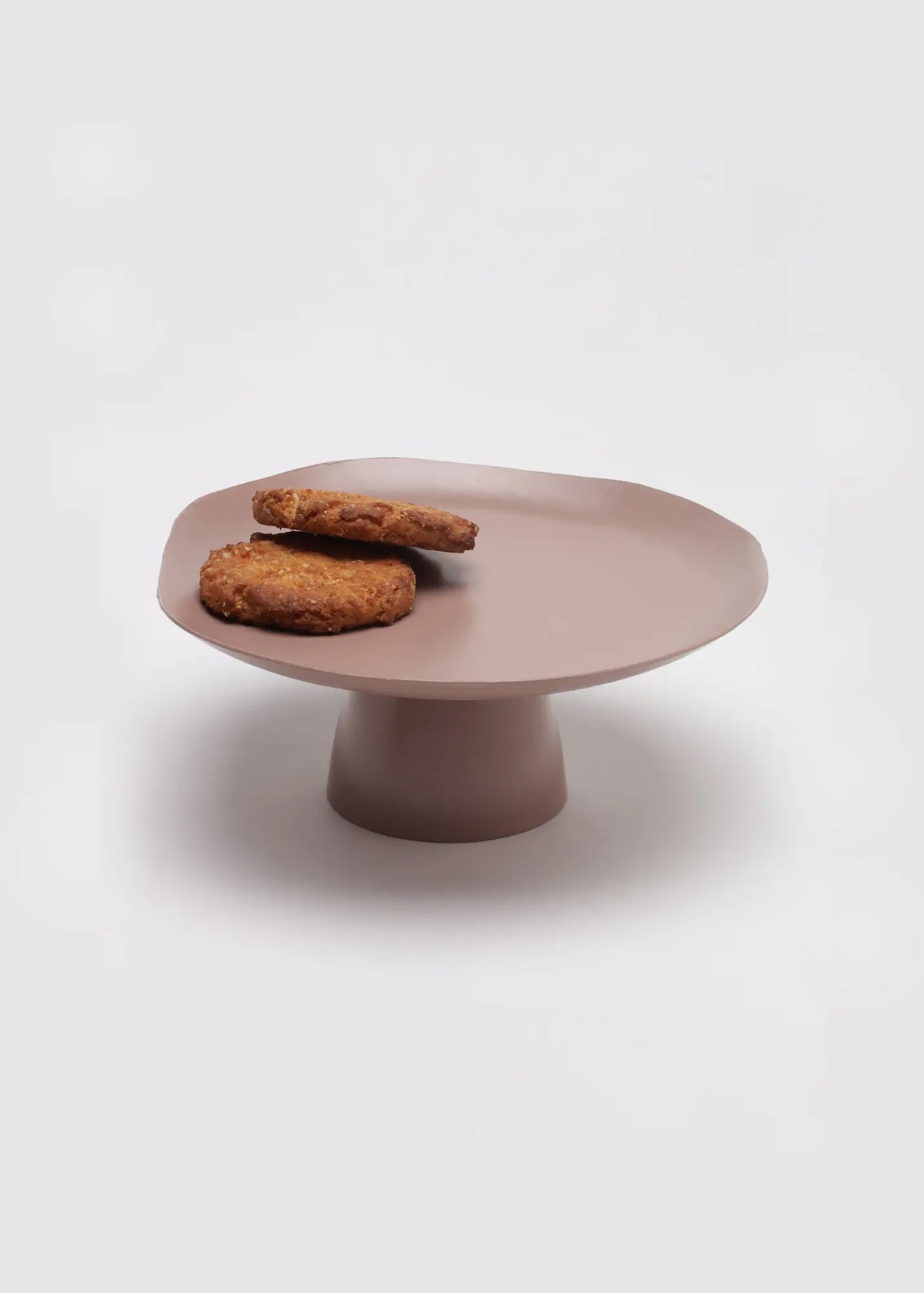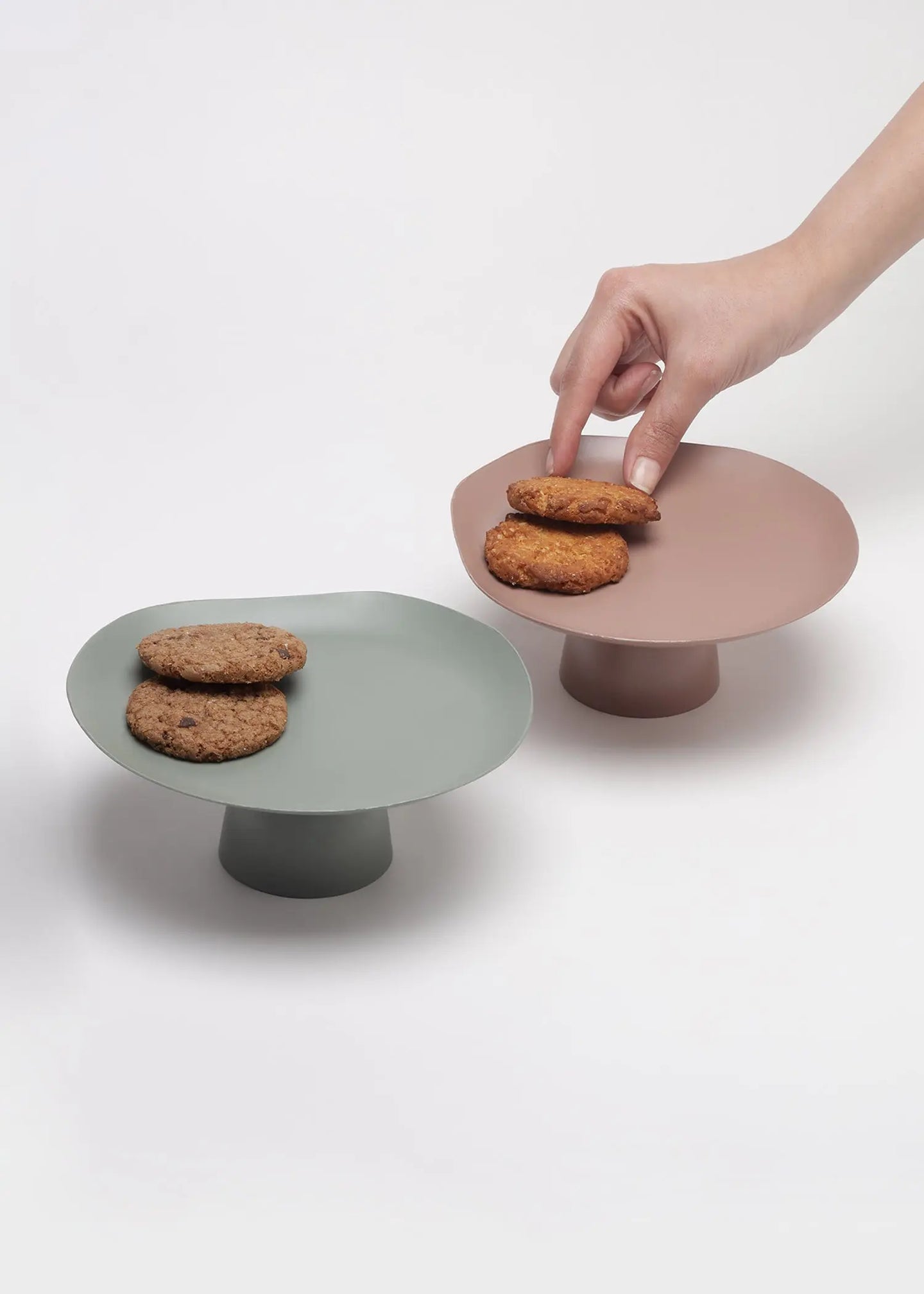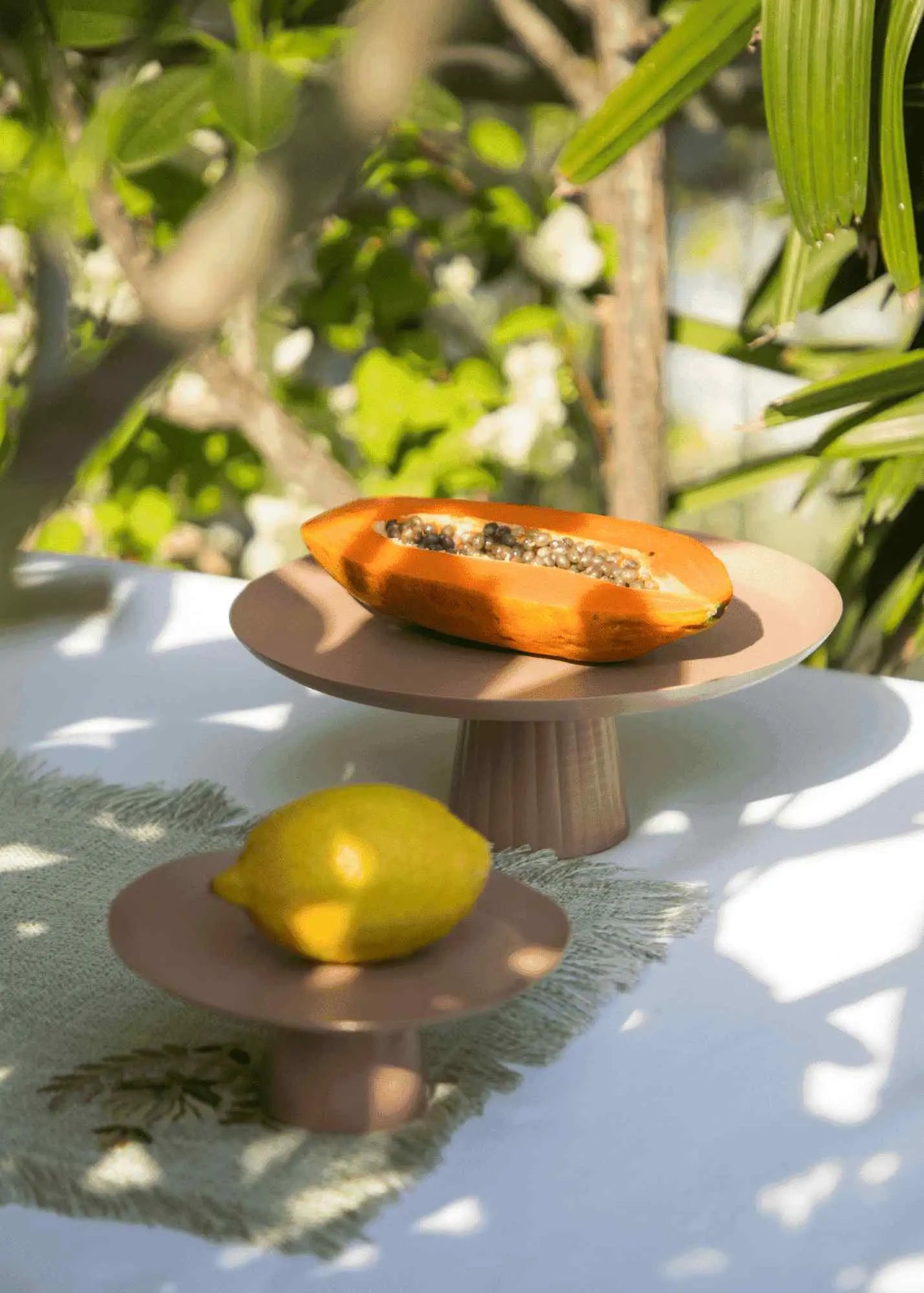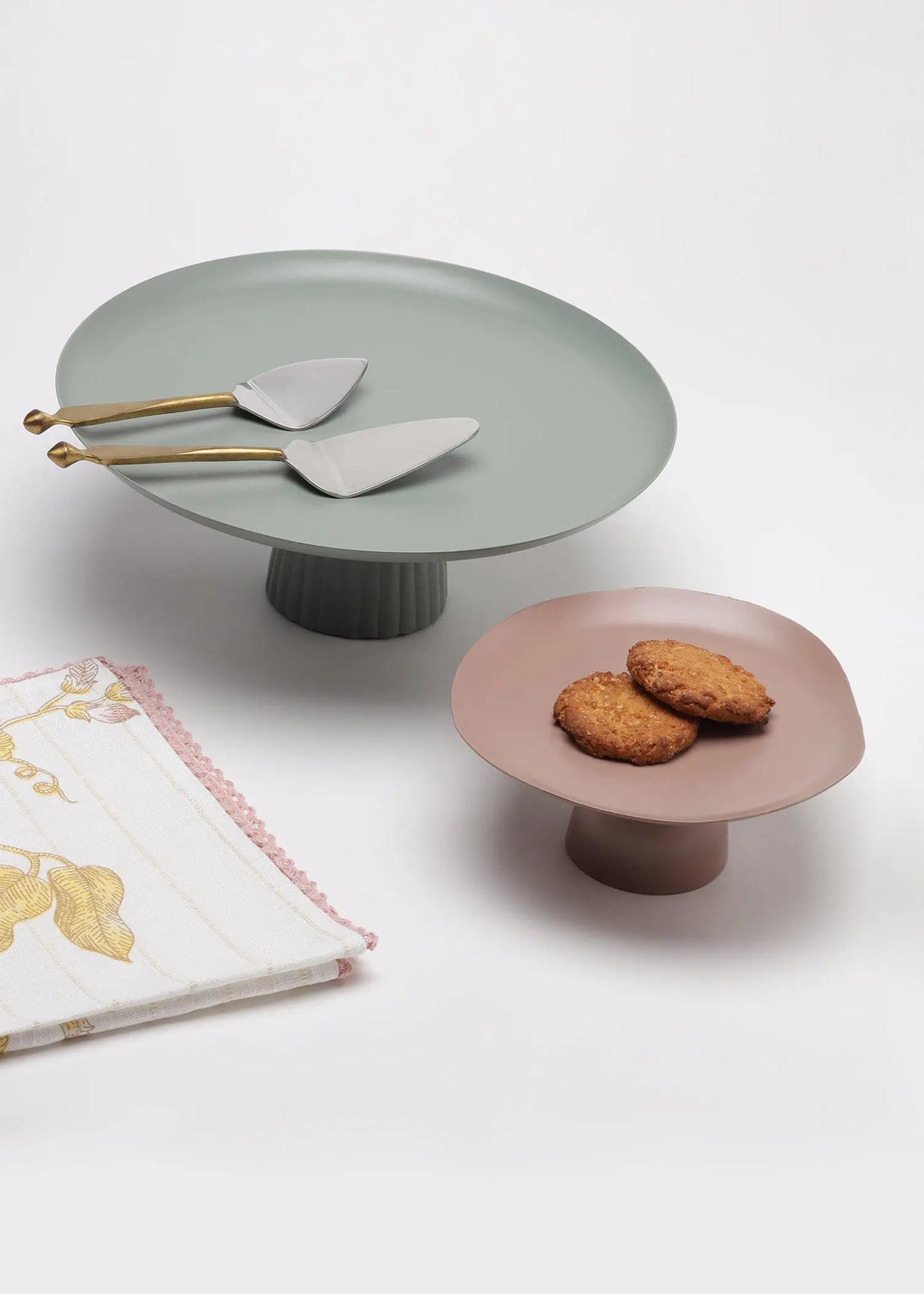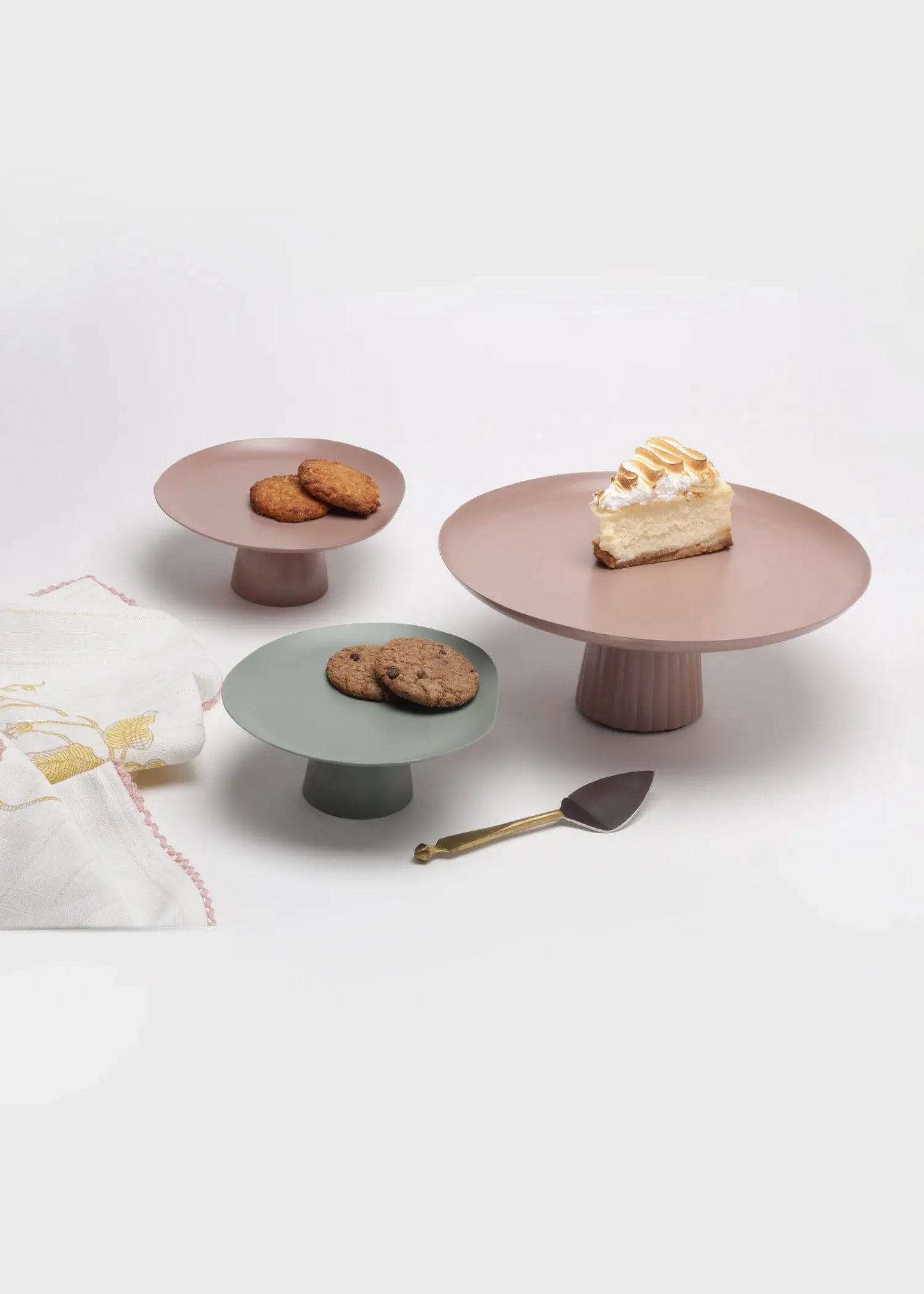 When it comes to parties, the desserts are just as important as the decorations. Our Mini Cookie Stand-Dusty Pink is the perfect way to display your treats and make a statement at your next event.
The Mini cookie stands come in soft colors and are the perfect size for your chai-time cookies, cakes, biscuits, and desserts. Now you don't need to wait for a cake or an occasion to get your favourite serveware out. Elegant and attractive, these will make for the perfect addition to your tableware collection. Order now and elevate your dessert table to the next level with our Mini Cookie Stand-Dusty Pink. You won't be disappointed!
Dimension: Diameter 15 cms
Material : Iron with powder coating
Care instructions: Hand-wash with a soft sponge and mild detergent, avoid the use of abrasives. Do not scrub. Do not use in the dishwasher or microwave. Pat dry with a clean cloth.