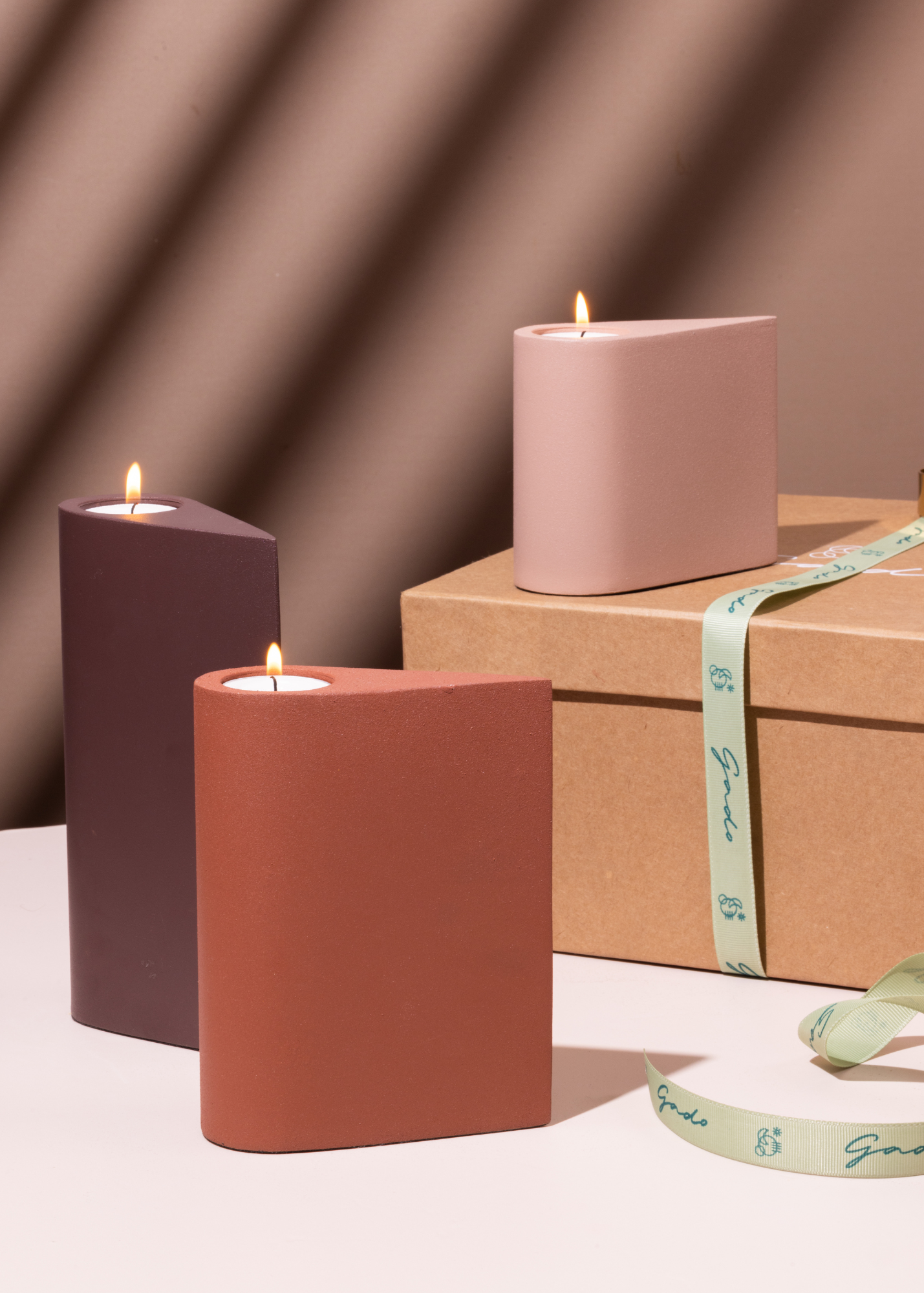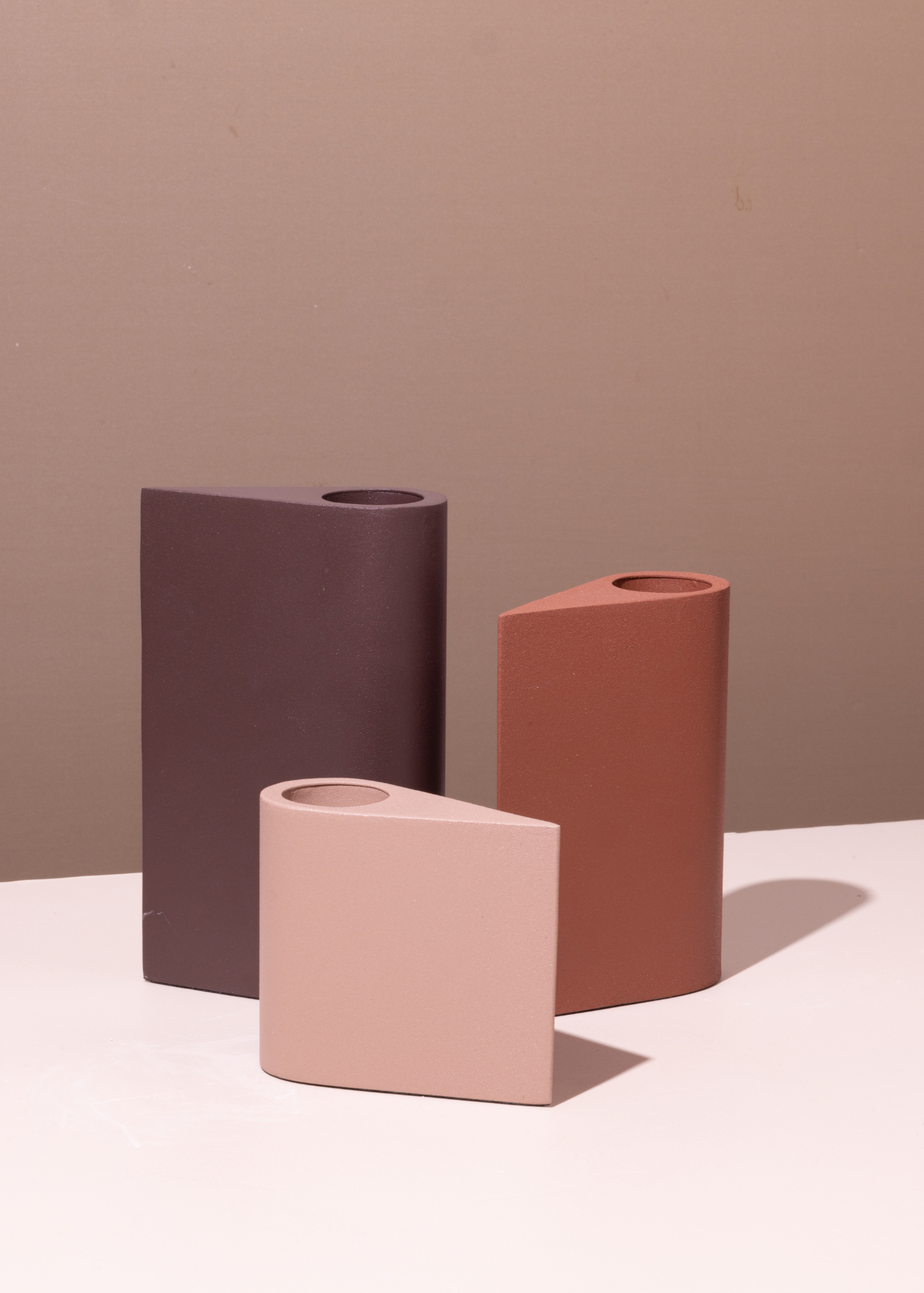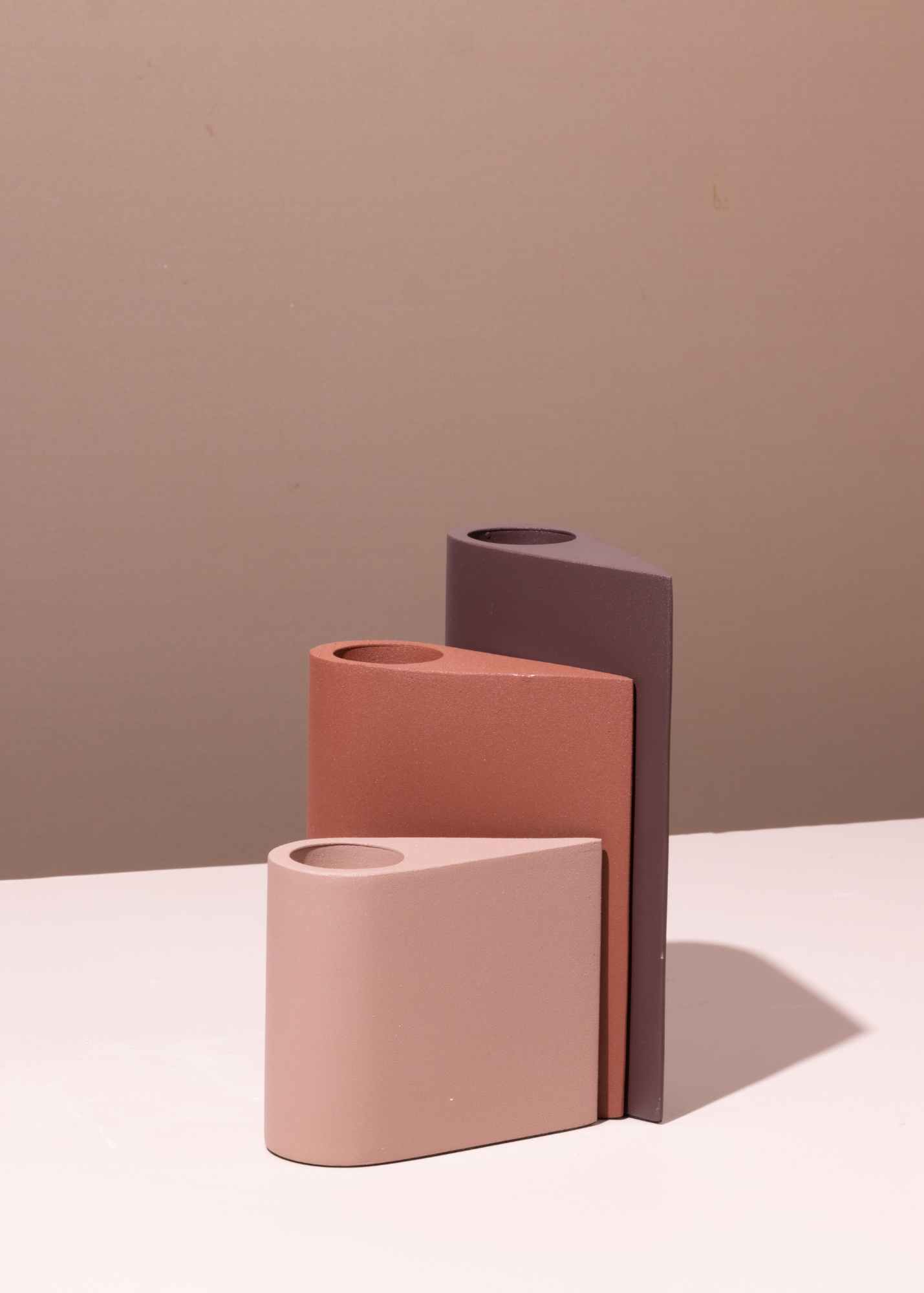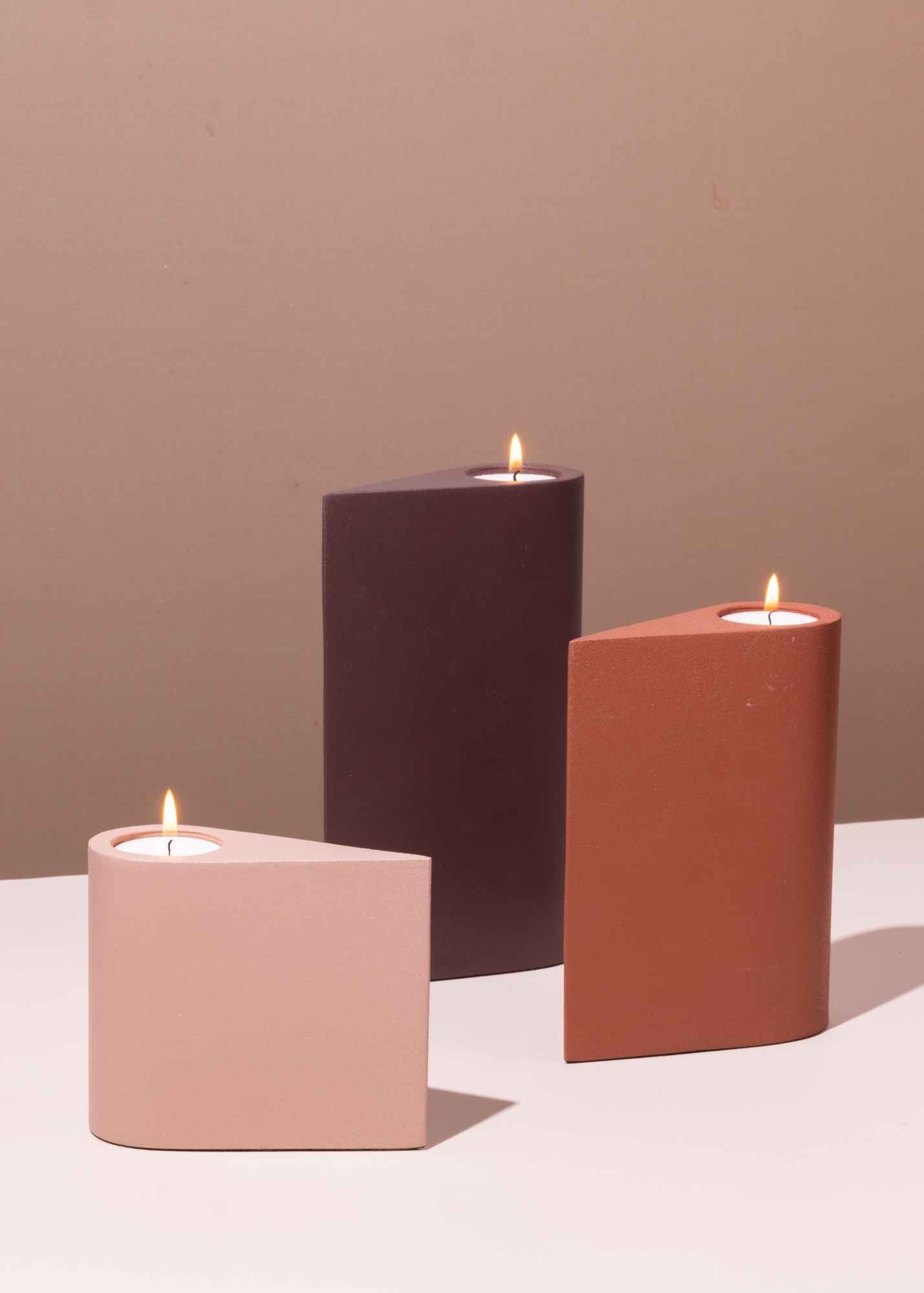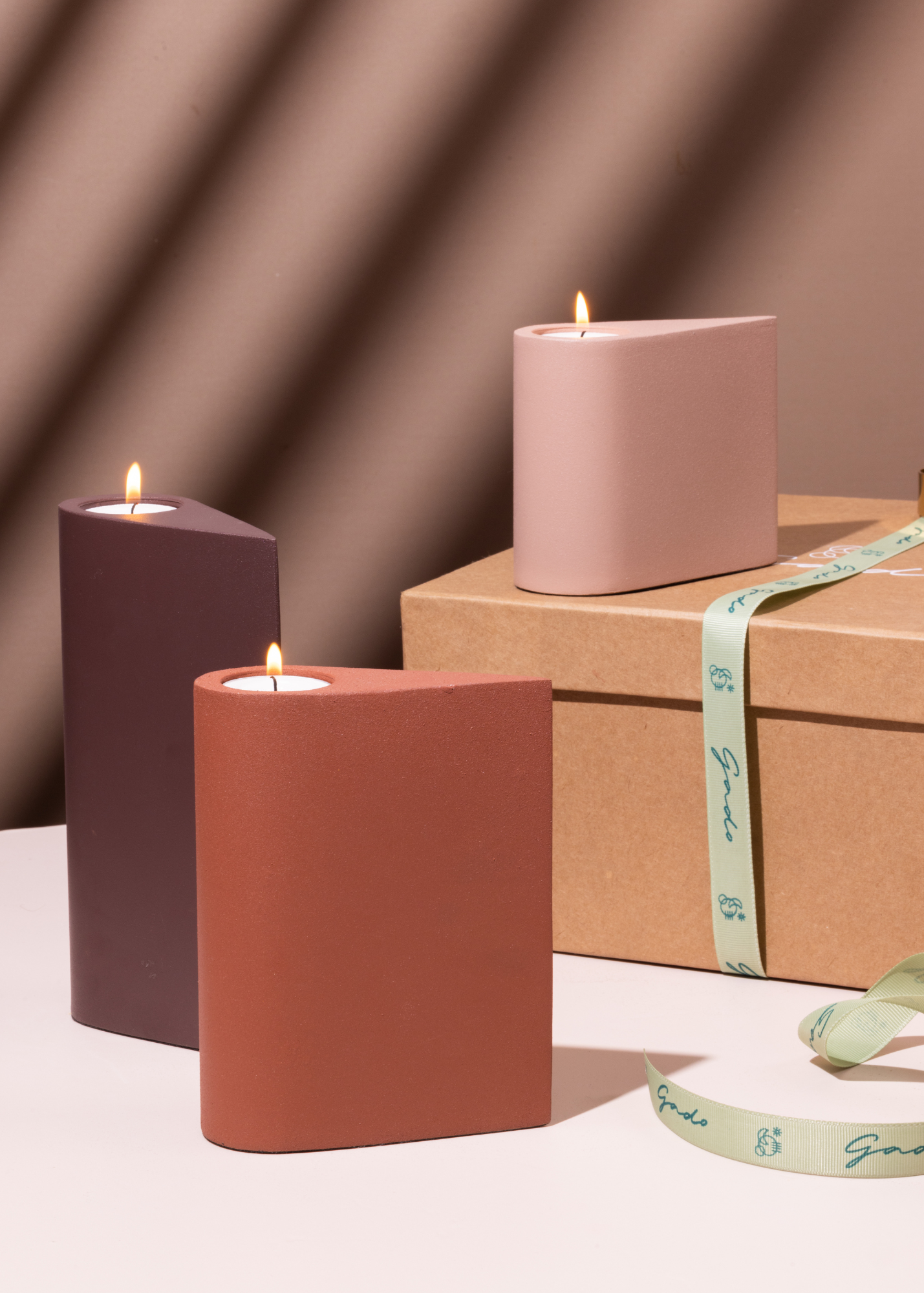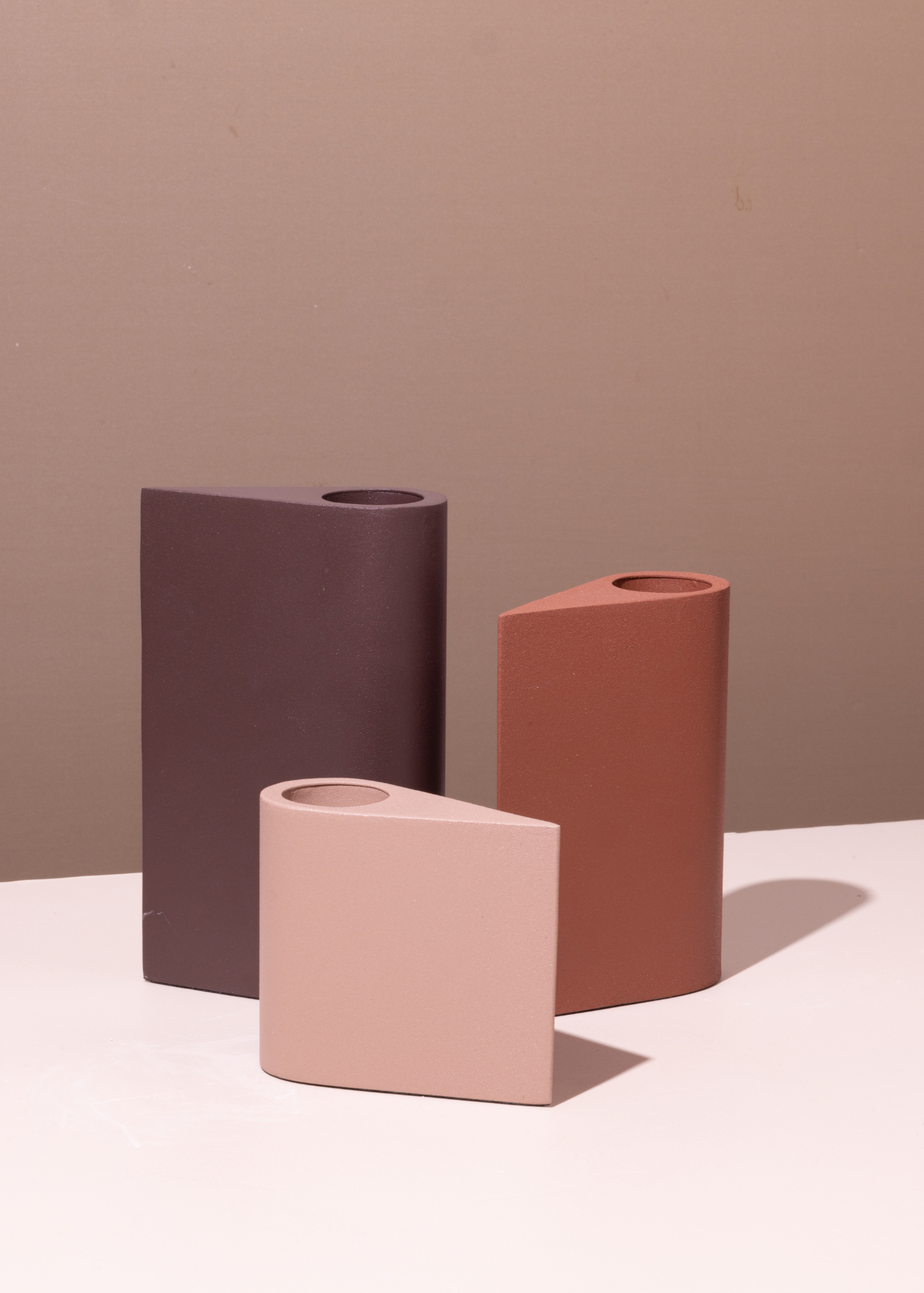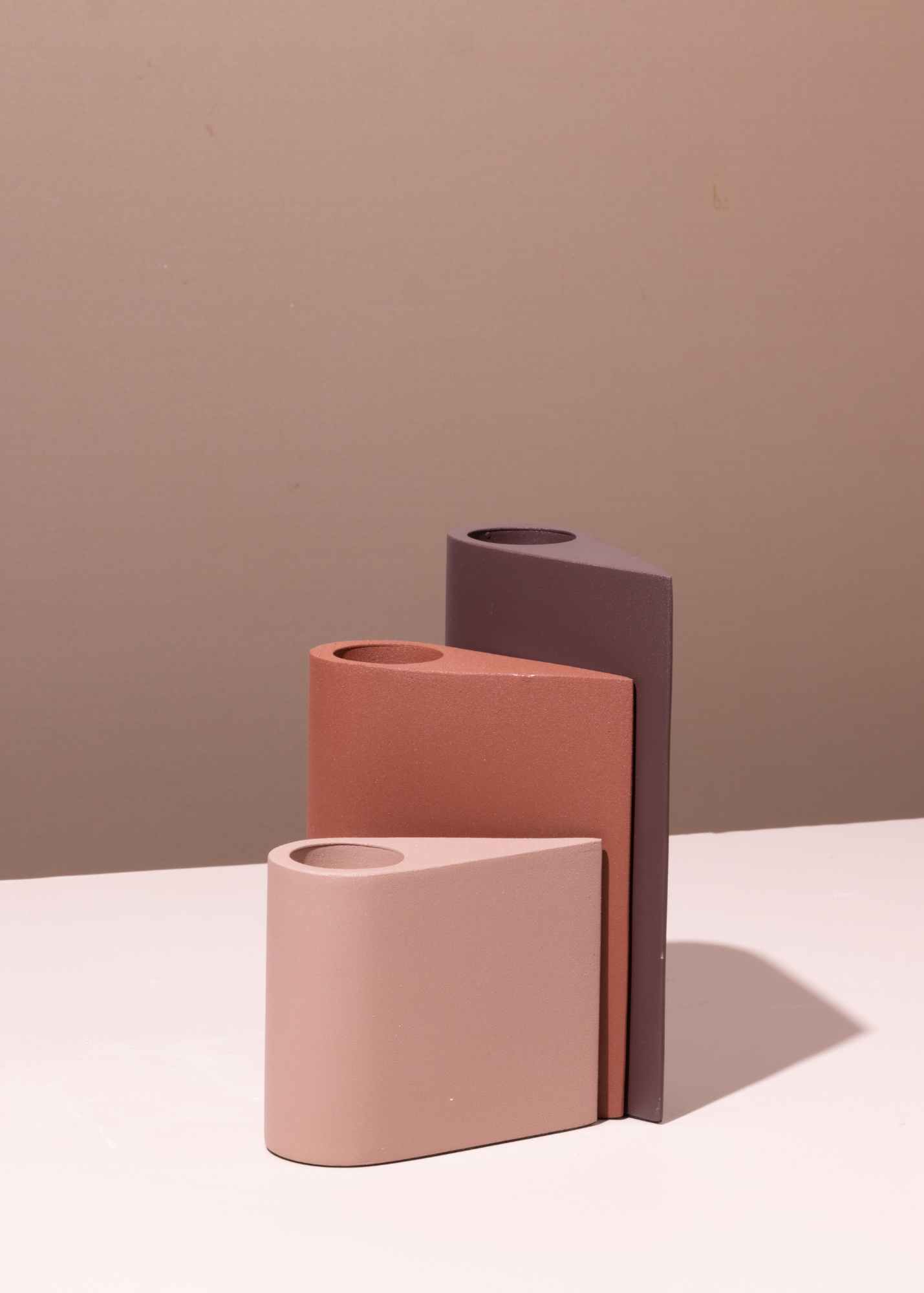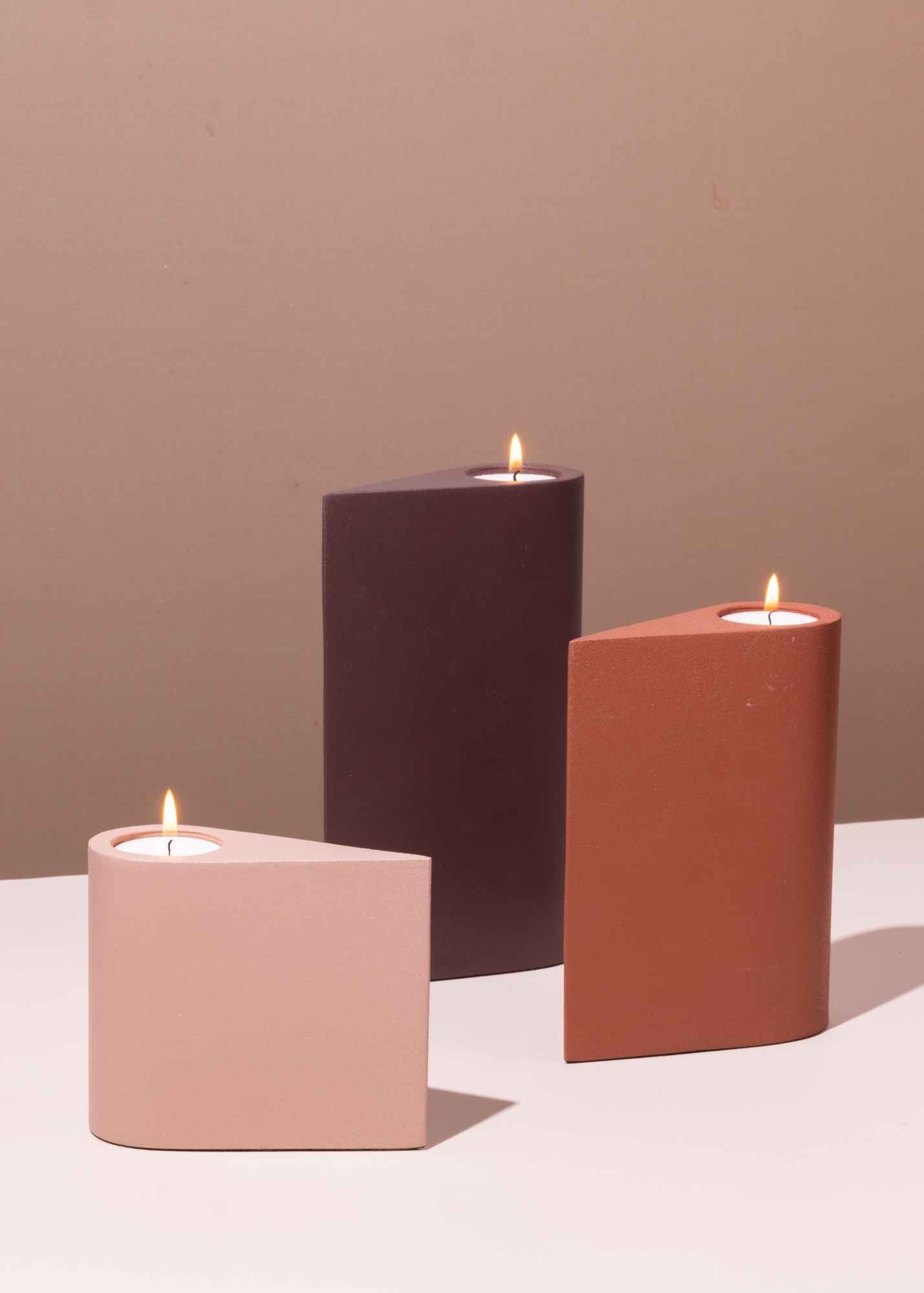 Introducing our exquisite Auburn Tea Light Holders - a perfect fusion of artistry and function to elevate your home ambiance. These holders are more than just decorative pieces!
The rich, auburn hue of the holders adds a touch of opulence to your home decor, creating an inviting atmosphere that is both cozy and elegant. Their timeless design and neutral tone makes them suitable for both traditional and contemporary decor themes, adding a touch of refinement to any setting.
Each holder is carefully designed to accommodate standard tea lights, allowing you to effortlessly incorporate soft, flickering candlelight into your surroundings.
Material : Powder coated Iron
Care instructions: Wipe clean with a soft sponge, avoid the use of abrasives. Do not scrub.